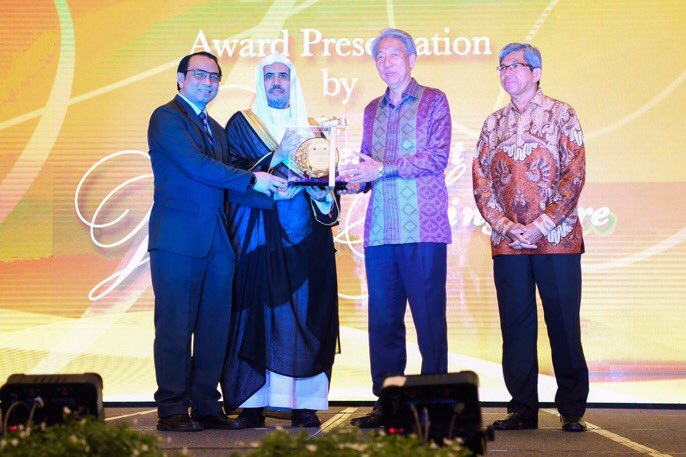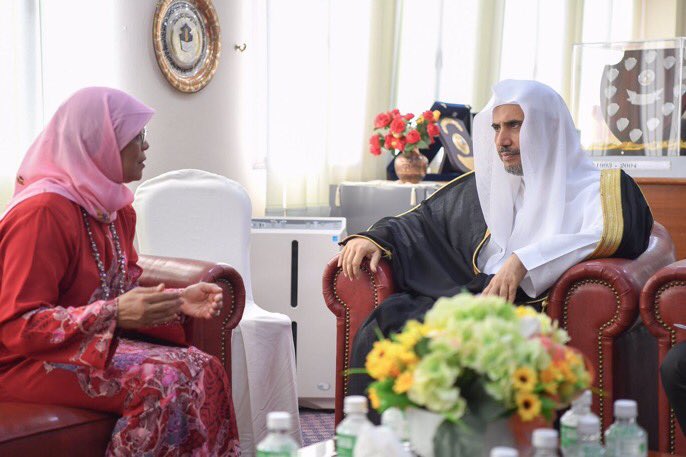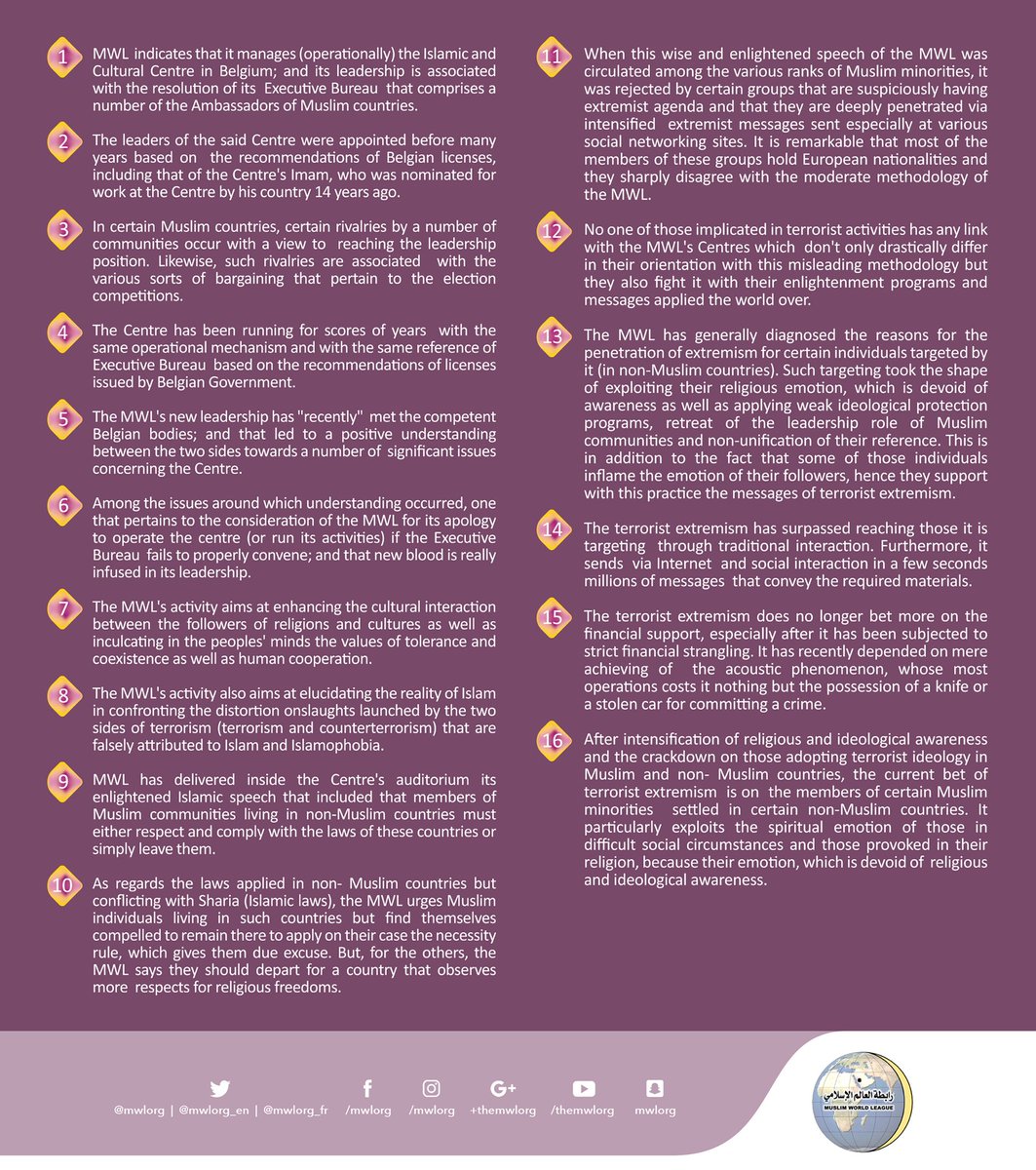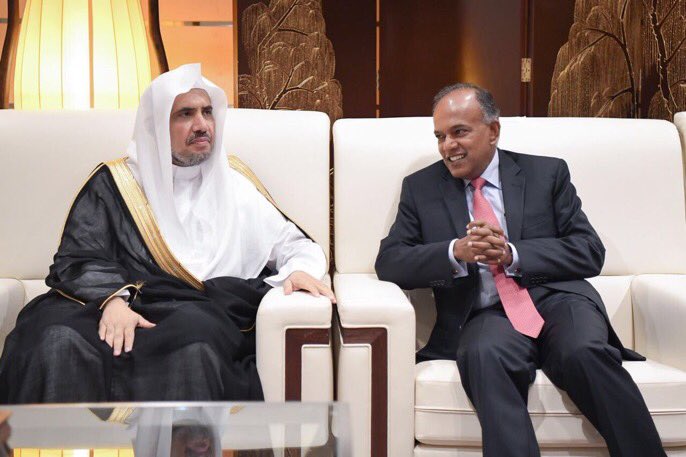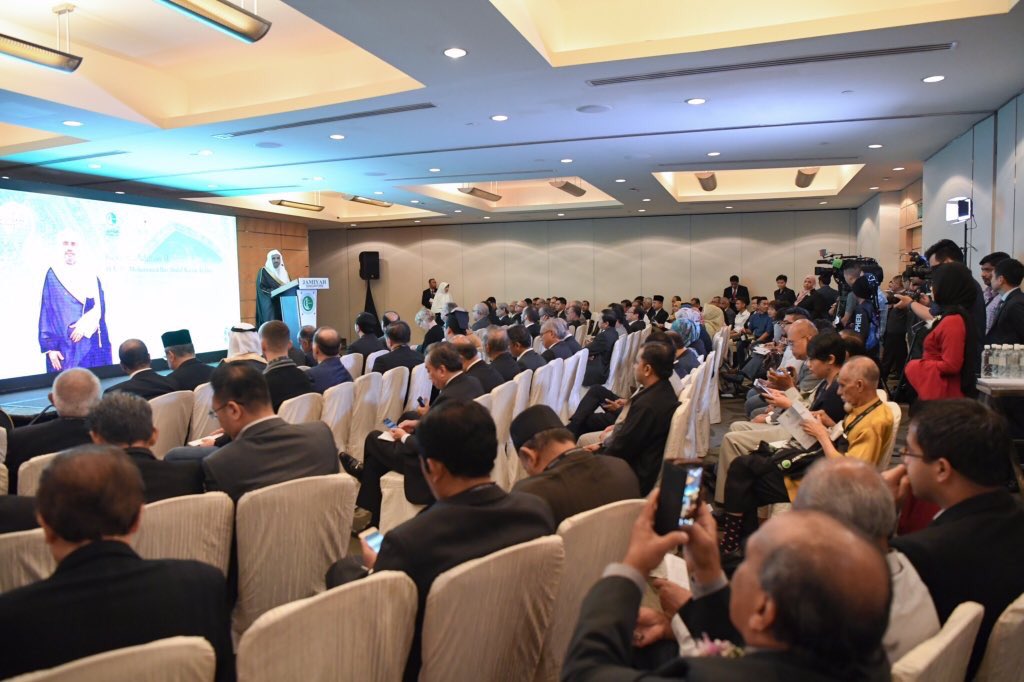 The Muslim World League reaffirms its total rejection for the unilateral – source and undocumented information carried out by the report of the Secretary-General of the United Nations
Makkah:
Letter from the Editor
MWL Secretary General urges promotion of

moderate Islam, fight against extremism
Arab News launches 'Hajj App' in partnership

with Muslim World League
Based on International Criminal Law,

the Myanmar killers 'as bad as Daesh,' MWL says
The Closure of Al-Aqsa Mosque and

the Reaction of the Muslim World
The Zimbabwean Health Minster visits the medical camp. Presents his government's thanks 2 the MWL; emphasing the importance of medical aid.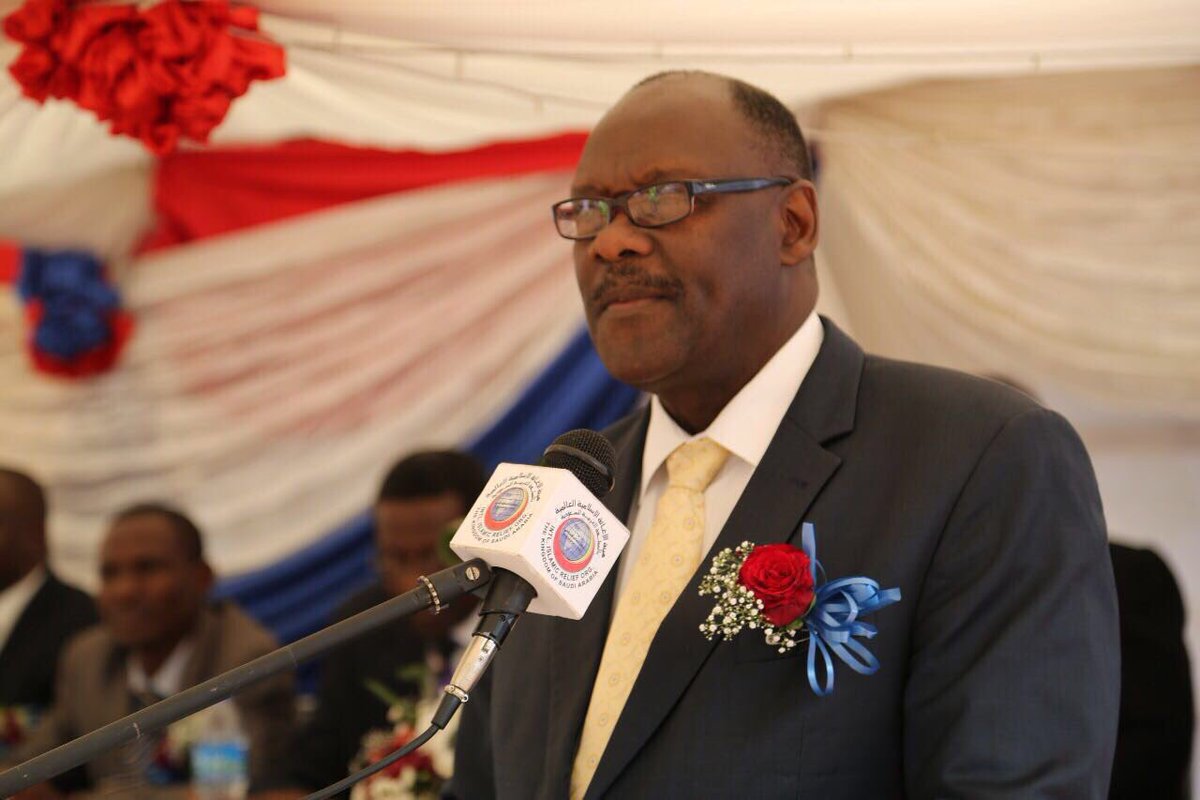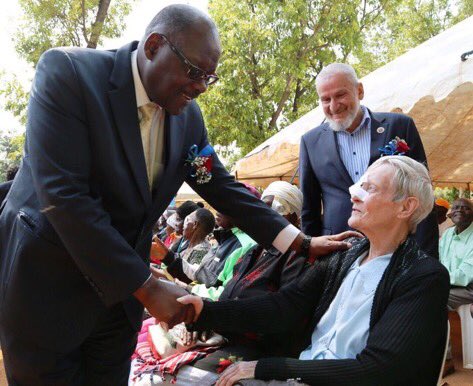 In its urgent relief programs, the MWL conducted a medical camp for eye surgery in Zimbabwe. 1500 patients benefited from this initiative.