The MWL concluded the 1st UTI campaign by performing 43 operations in the Republic of Mauritania.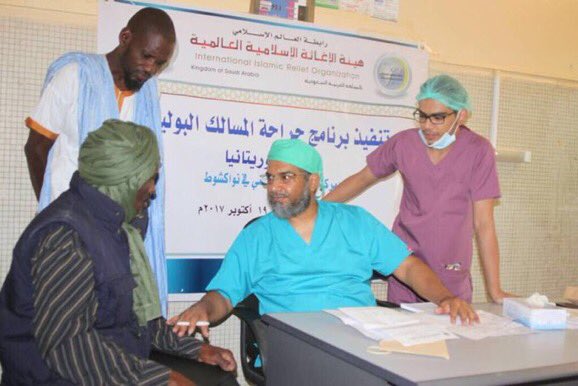 Professor Francesco of the Pontifical Institute visited Dr. Sarhan the MWL 's Office Director to strengthen relations between the two sides.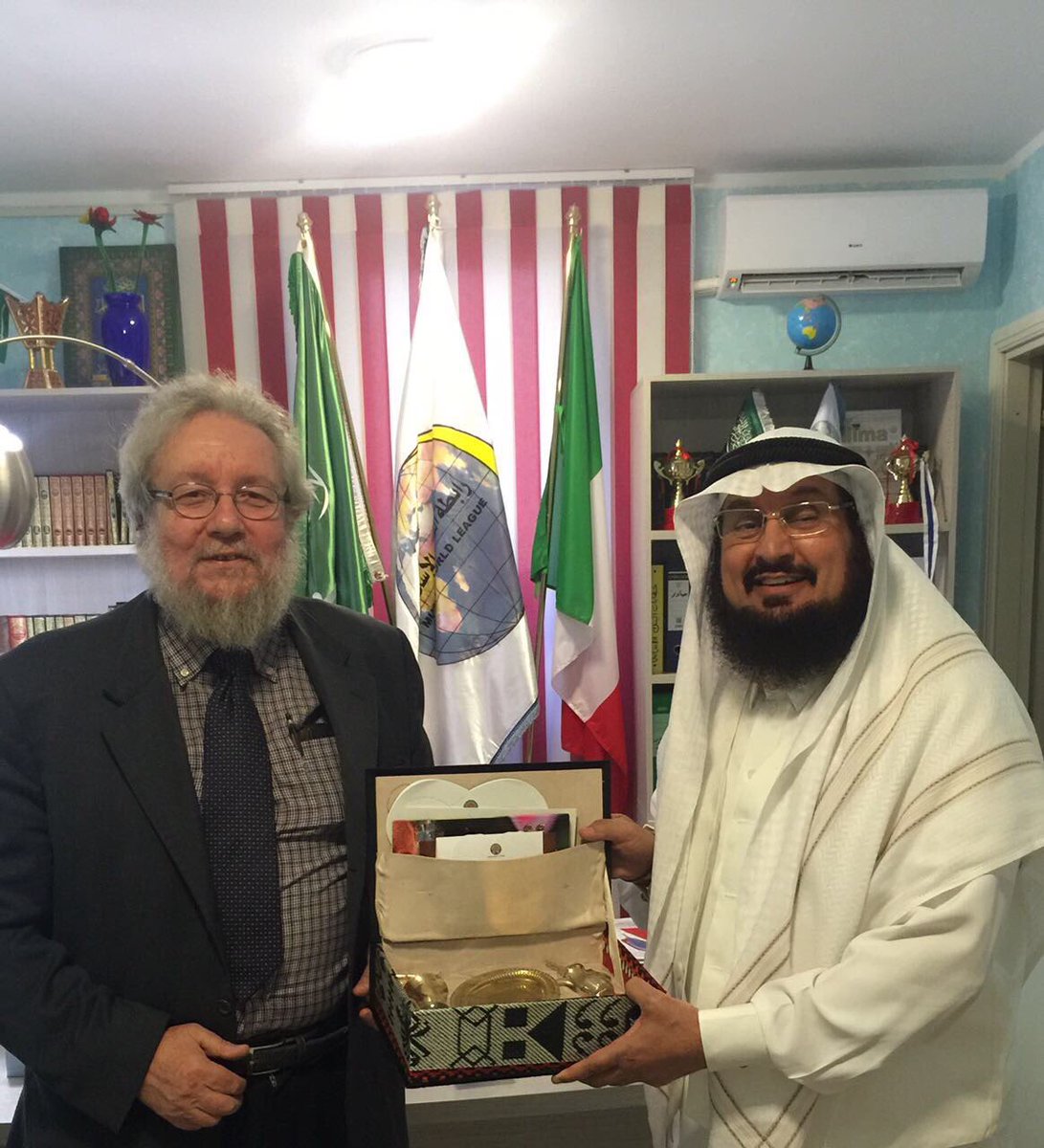 Senegalese Foreign Minister Siddiq Kaba sent a letter of appreciation 2 the MWL 4 conducting eye medical camp; praised its Dakkar office.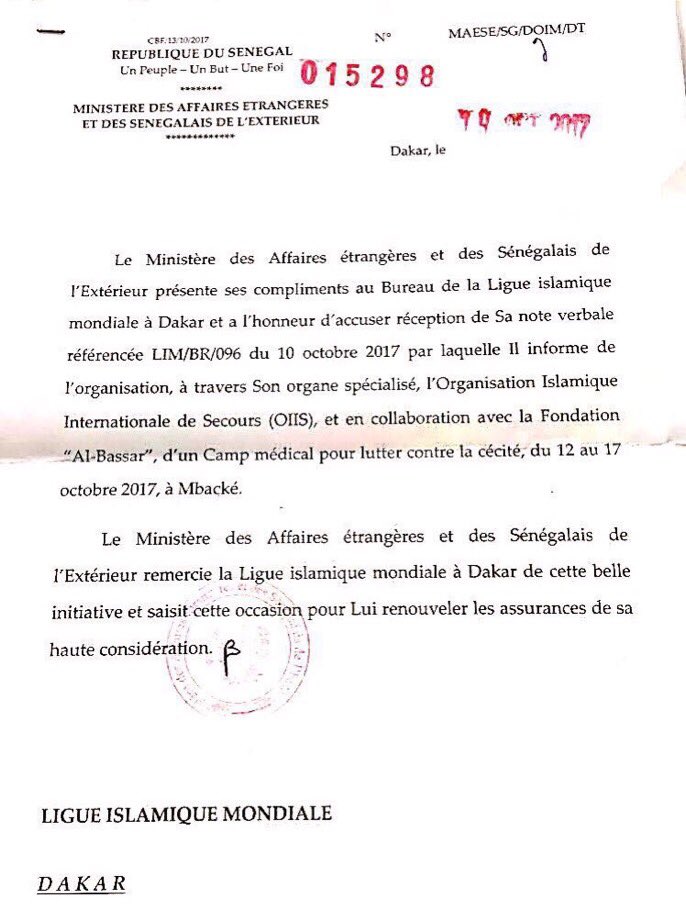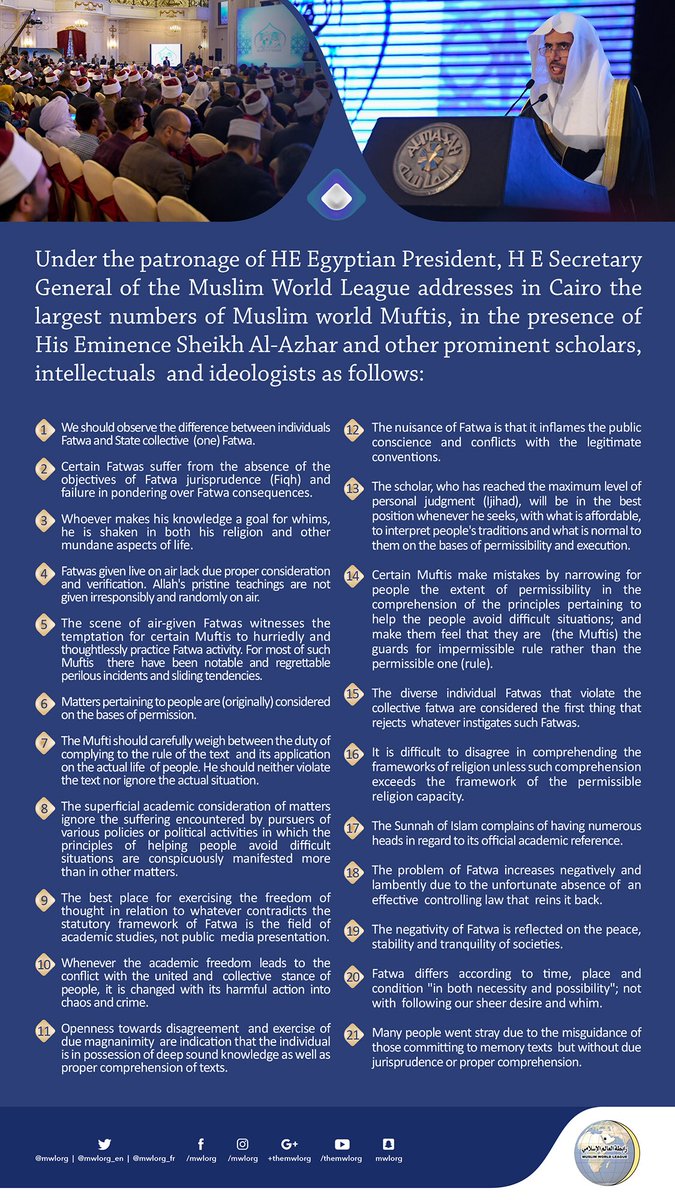 A number of Islamic dignitaries visit the Muslim World League's exhibition held on the sidelines of the (Islamic Endowments Conference.)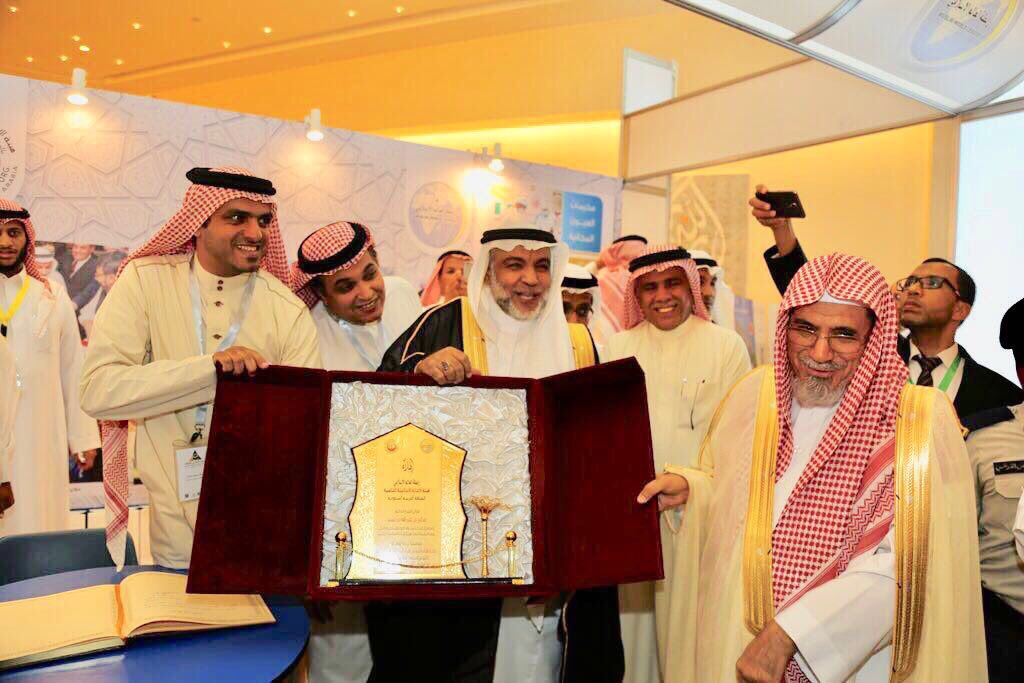 The MWL presents a research paper in the Islamic Endowment Conference in Makkak titled: "Humanitarian Endowments: the IIROSA Experience"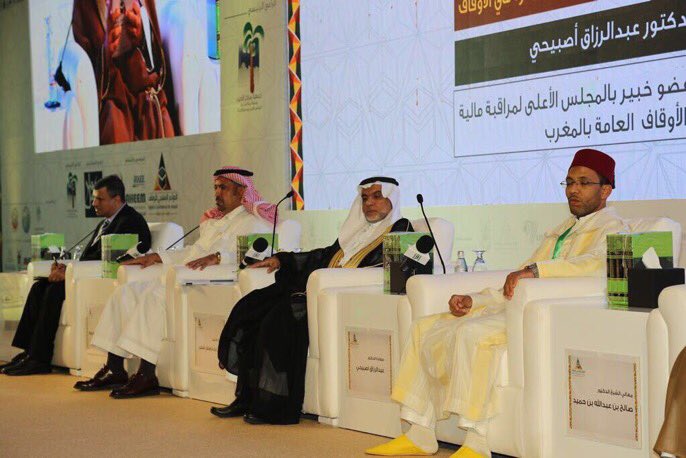 Speaking to the Fatwa conference in Cairo, SG said "living Fatwas lack thought and freedom..& Allah's laws mustn't be randomly live on air"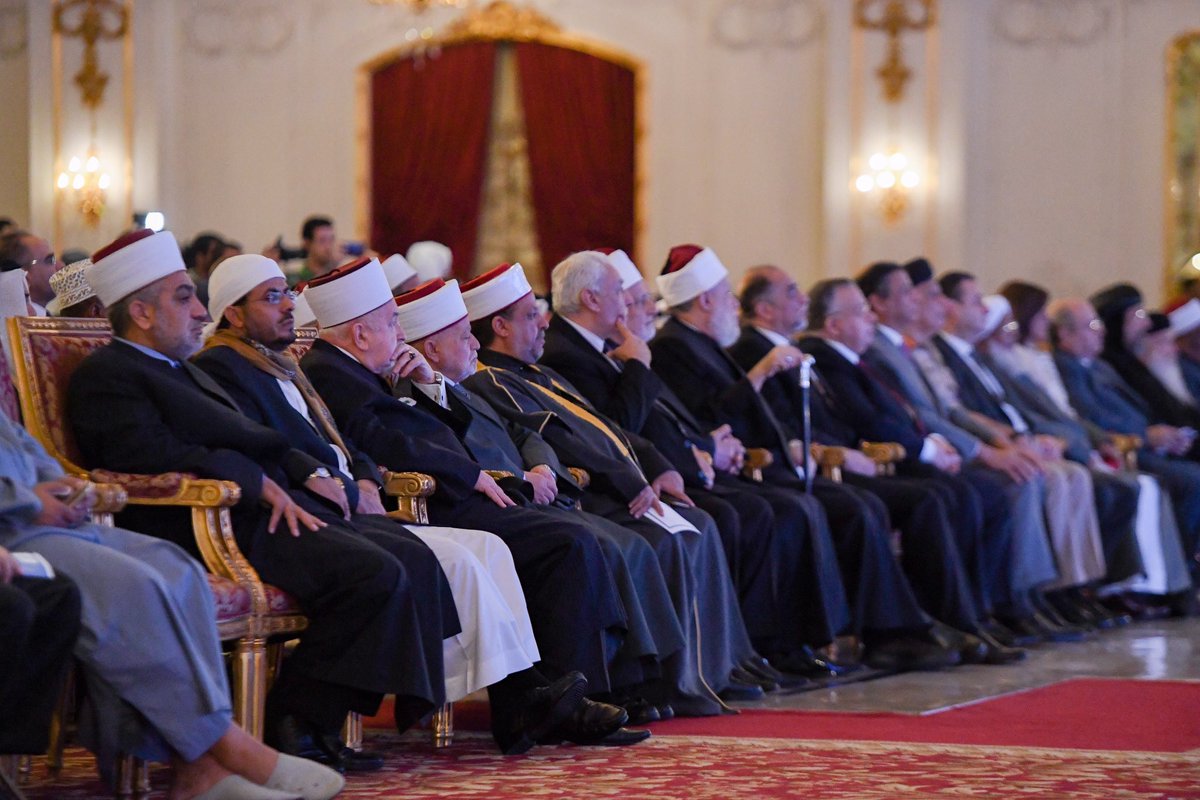 Speaking to the Fatwa conference in Cairo, the SG said "Who uses his knowledge 2 serve his whims, he will be religiously & worldly confused"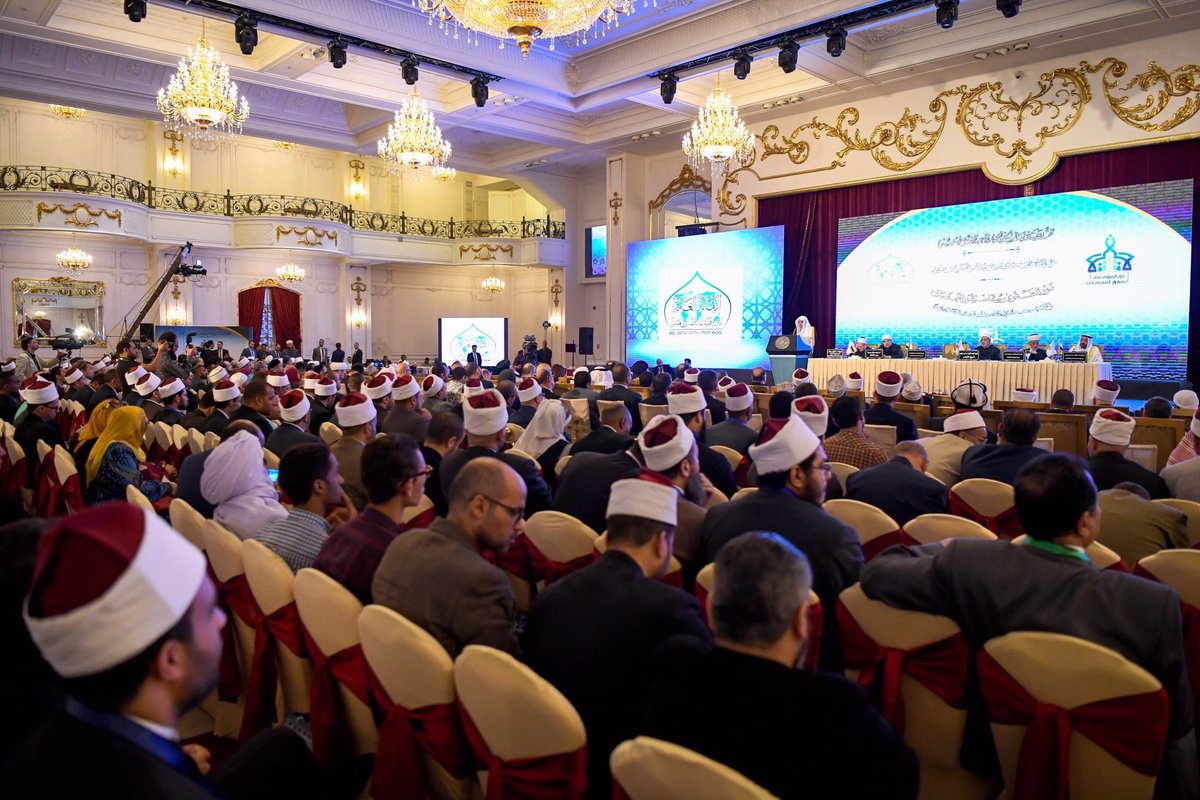 Under the Egyptian President's patronage, HE the SG talked about the role of Fatwa in the stability of societies in Cairo's grand Mufti meet