Under the Niger Education Minister's patronage, MWL celebrates 100 of its teachers graduating with conscious thought and modern knowledge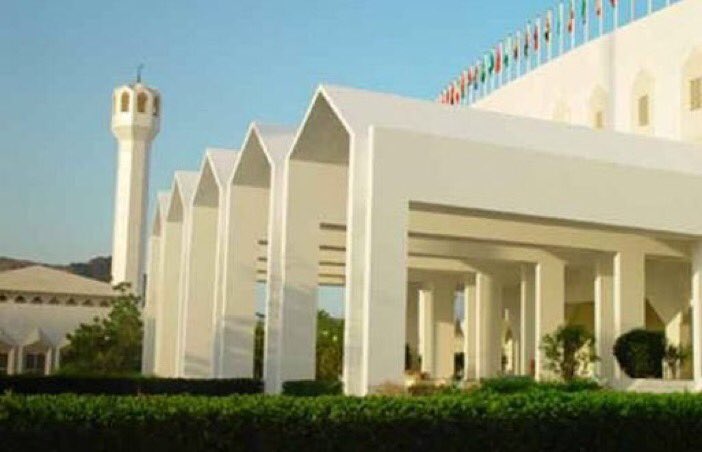 The MWL conducted a ceremony honoring 32 Hafidhs of its institute in Kyrgyztan, & 68 Quran competion winners before the Deputy Mufti.
His Excellency the MWL's SG received Mr. Gulam Moshi the Bangladeshi Ambassador to the Kingdom. They discussed issues of common interest.
1- Through its Relief Organization, the MWL conducted "cardiac catheterization, clogged arteries & tight valve" operations in Mauritania.
2- Many patients came to take advantage of the MWL's treatment services given the high costs of such operations globally.
3- The implementation of this health program is made possible by a group of senior Saudi doctors led by the consultant Dr. Ali Massoud.
HH Prince Abdullah Bin Bandar, Makka Assistat Governor visiting HE the MWL's Secretary General Dr. Mohamad Alissa @ his residence in Makkah