the director of the MWL's office in Italy accept the invitation of the Italian Foreign Minister for Iftar with other Muslim Ambassadors.
The MWL organized a Quran competition in Thailand. 90 competitors took part in the presence of a number of officials.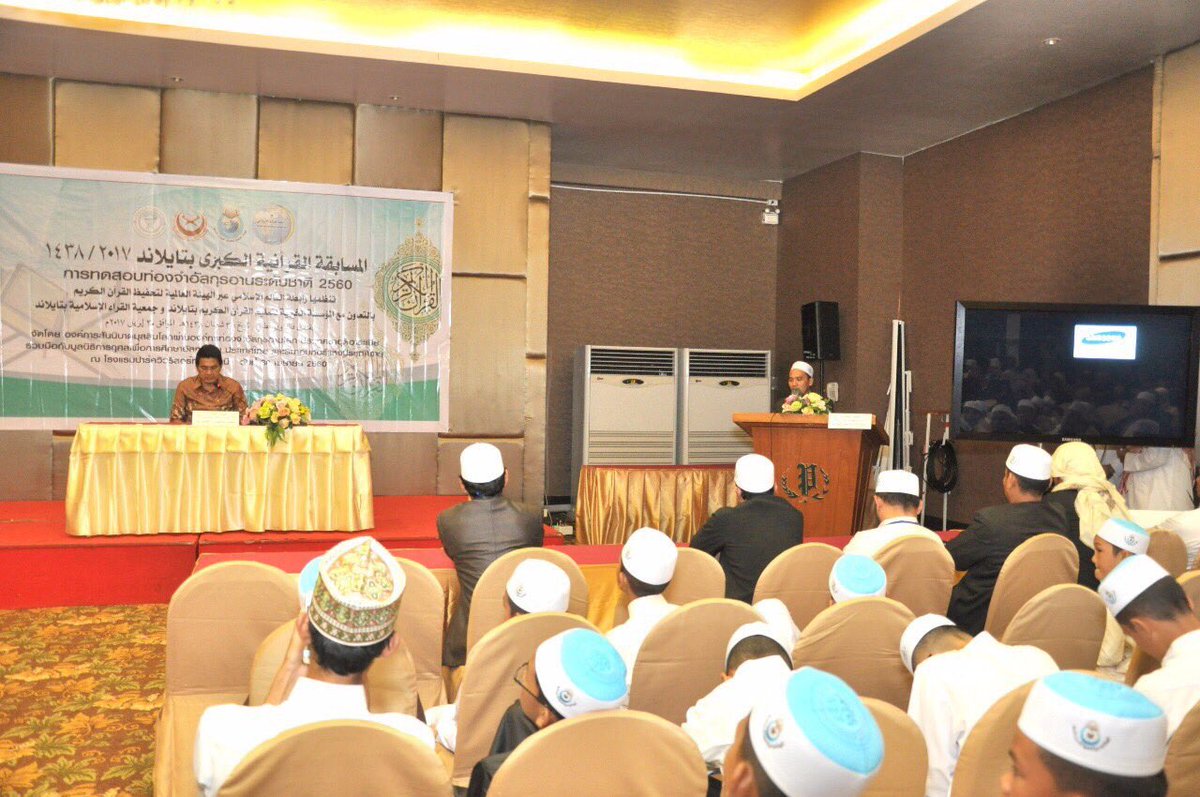 According to regulatory procedures of each country, the MWL's IIROSA receives donations to feed those who are fasting among the poors.
Internal conflict in Islam reflects the extent of deviation and materialism. Honesty & adherence to Shari'a ensure peace & harmony.

On the occasion of the start of the month of Ramadan, the MWL congratulates the entire Muslim Umma and wishes an accepted fast 4 everyone.
HE the SG met in London 1 of the Anglican Church leaders. They talked about interfaith joint efforts in spreading world peace & harmony.
Clarification
The Muslim World League would like to inform those concerned with Islamic work that there are a number of centers, associations, councils, federations, forums and bodies around the world who pass themselves as religious scholars.
Among those, there are entities who use virtual sites on the internet and social media, however, they lack true or reliable existence. These are phony or suspicious organizations established to steal money, finance terrorism, propagate some extremist ideas, political or partisan gains, or to boost support for their own agenda.
MWL organied a graduation ceremony for 66 graduates in Quran recitation in Cotabato, Philippines; under official & Diplomatic patronage.