With a large diversified, religious,cultural and academic presence,the MWL 's SG opens (a Forum on concepts of world peace and religious & cultural coexistence). A number of politicians and media people attended the event in Geneva They praised the ensuing resolutions.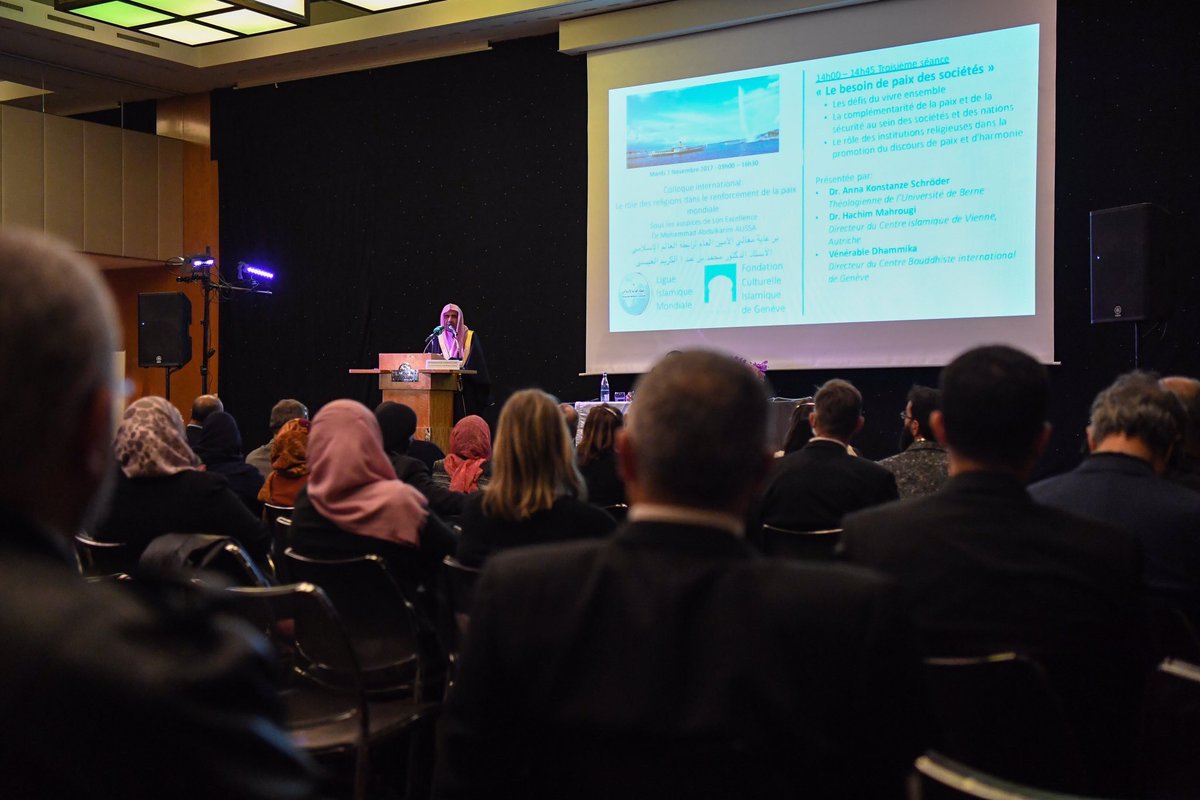 His Excellecy the Secretary General received at his Riyadh Office a high ranking Belgian delegation comprising several government agencies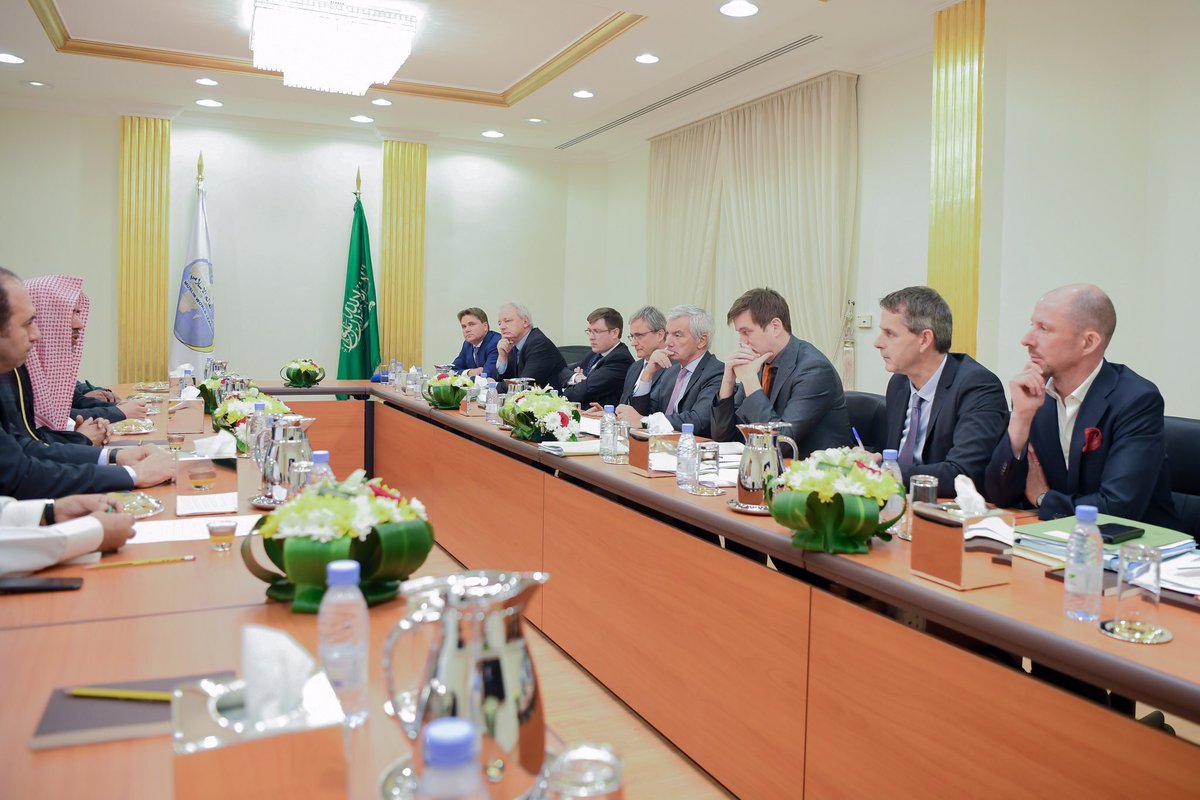 In a lengthy talk HE the MWL's SG met yesterday with high ranking German delegation of government, intellectual & media institutions leaders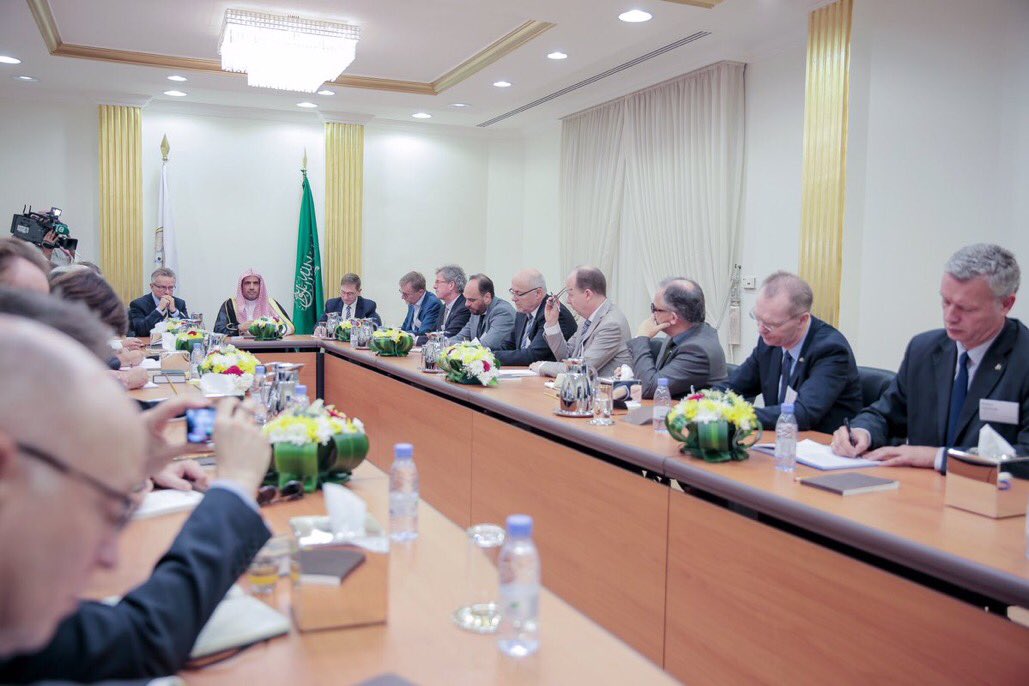 His Eminence the MWL's Office director visited the Pontifical Institute 4 Islamic & Arabic studies invited by Mr. Valentino, the director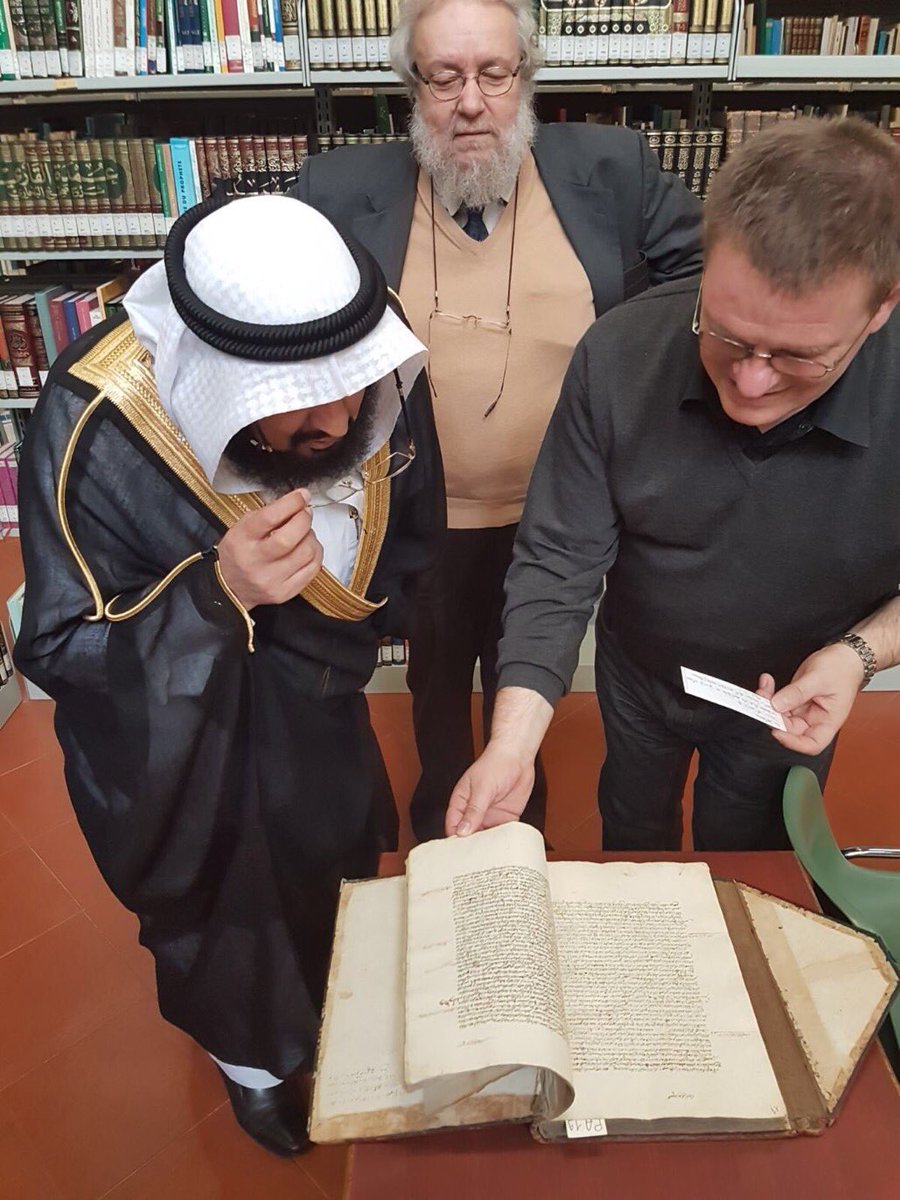 His Excellency the S.G. received in his Riyadh Office this afternoon His Eminence Sheikh Naji Allouche a scholar from Lebanon.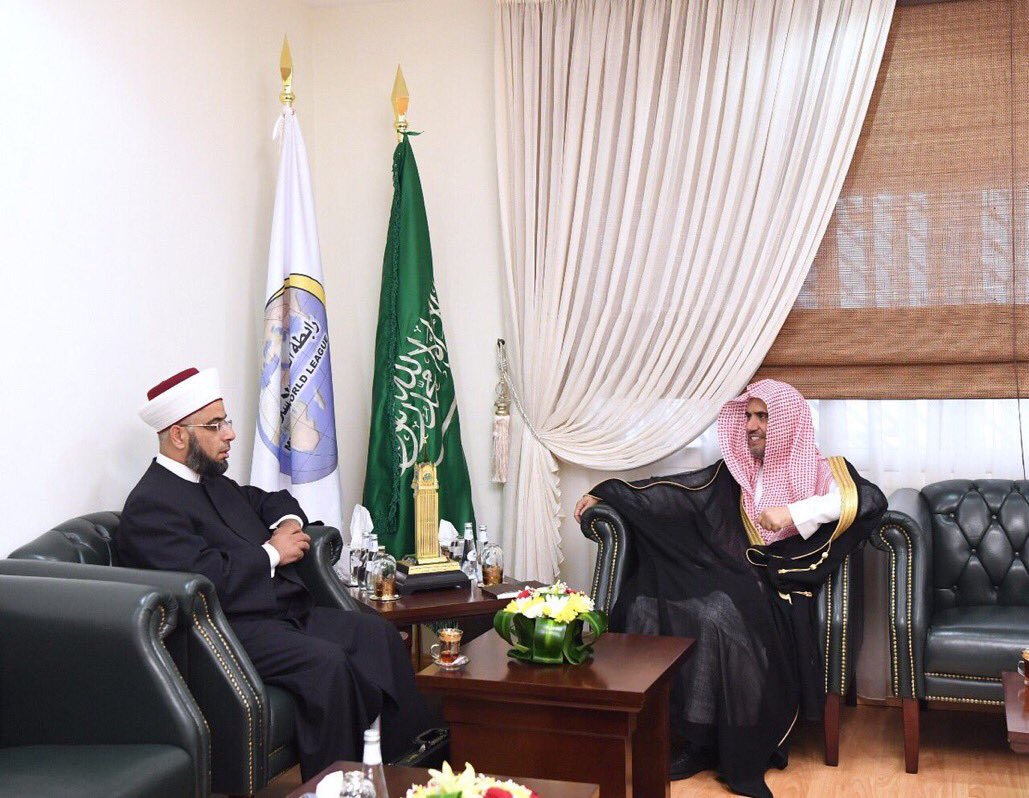 His Excellency the MWL's SG received @ his Makkah Office 2day HE Sheikh Mohamnad Hafiz Annahawi, the Mauritanian Cultural Society President.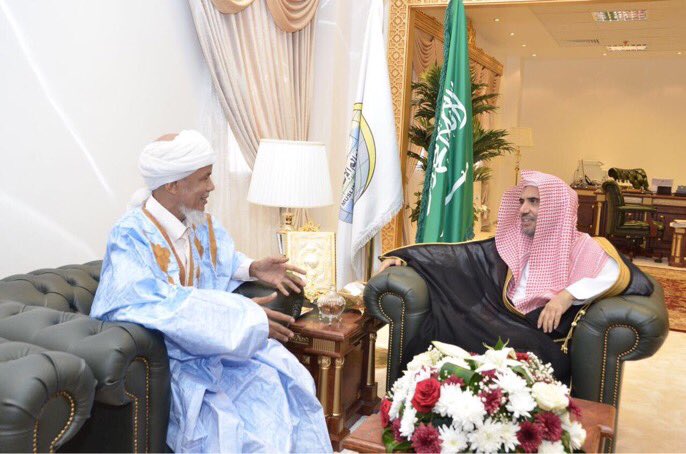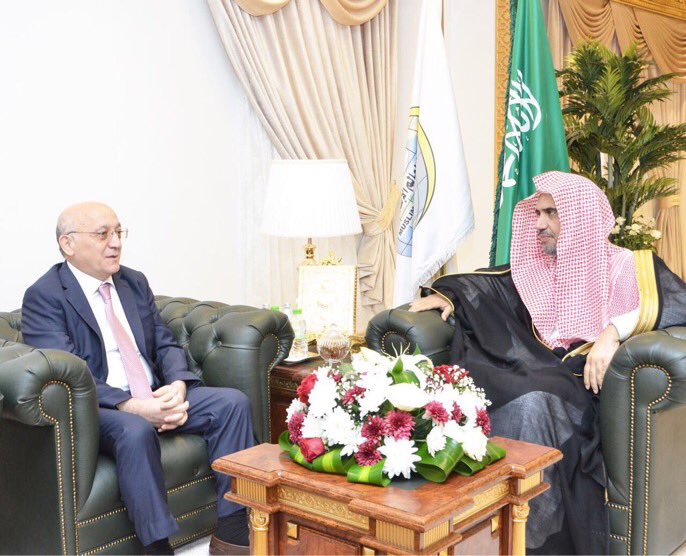 L- Pope Francis Welcomes Leader of MWL to Vatican

- MWL SG calls for more awareness about dangers threatening our world

- MWL rejects UN report on children in conflict

- IIROSA provides humanitarian assistance to millions of ple
around the world
Afshan Abdulaziz
- Militants and their media strategy
Osman Mohamed Osman
- Singaporean Muslims are socially cohesive community
Aftab Hussain Kola
The MWL participates in the symposium conducted by the Italian Parliament titled "The Role of Women in Islamic/Christian Dialogue"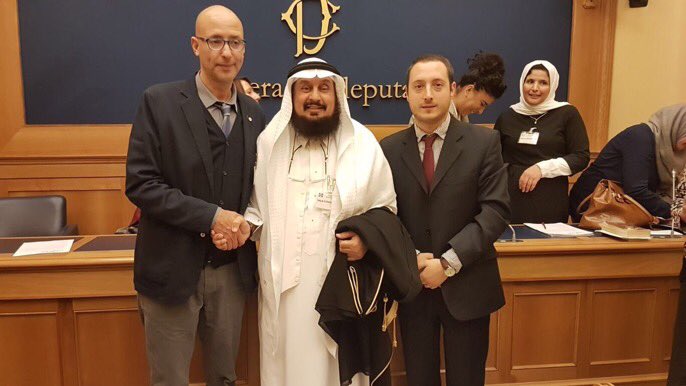 With his wife, Italian physicist Sartico gifted the MWL 's Rome Office his book "The Natural & The Supernatural@ Confirming God's Supremacy