MWL expresses its full support for the severance of relations with Qatar
MWL say: The severance of relations with Qatar came in accordance to the Islamic, legal and logical necessity towards Qatari practices
The procedure adopted by the Kingdom of Saudi Arabia and other sister countries aim to create necessary guarantees to safeguard its security, stability as well as deter vicissitudes of time
HE the SG presided over the meeting of the IOMQ's Board of Directors. They discussed topics related to the service of the Quran's reciters.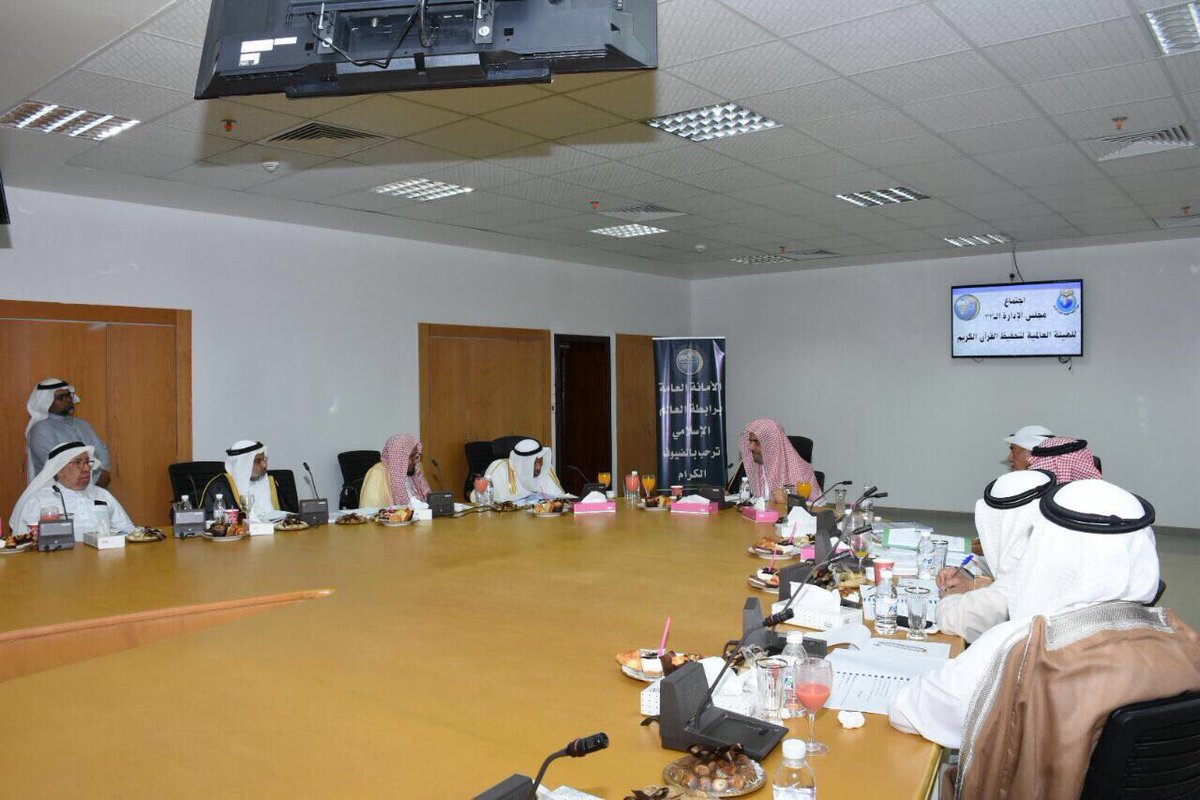 Muslim World League (MWL) condemns the terrorist attacks in London

H. E. Dr. Alessa say: The terrorist attacks target the distinction of the British model, attempting to create cultural and civilizational clash
Holy Makkah
The Muslim World League (MWL) has strongly condemned the two terrorist attacks that occurred at the centre of the British capital, London, and led to the death and injury of many individuals.
Classified terrorist groups wield great influence on Muslim communities' awareness & safety. Their danger stems from their supporters.
Multiplicity of parties & groups in the name of religion are the most dangerous incubators of extremism, especially terror organizations.
MWL receives "official" invitations from Muslim & non-Muslim countries to come & teach moderation & unmask phony extremism & deviation.

HE the Secretary General met this afternoon His Eminence Sheikh Sufyan Mohajiri Zayyan, President of the European Islamic Organization.
During his visit at the corner of the British Parliament, the SG explained the values of: "Islam's moderation and tolerance".