Accompanied by both their Excellencies Malaysian PM & DPTY PM, HE Dr. Muhammad Alissa, MWL SG sits at the inauguration platform of Intl. Conf. on "Moderation & Wisdom in facing Terrorism" organized by Malaysian Government . Many international personalities attended event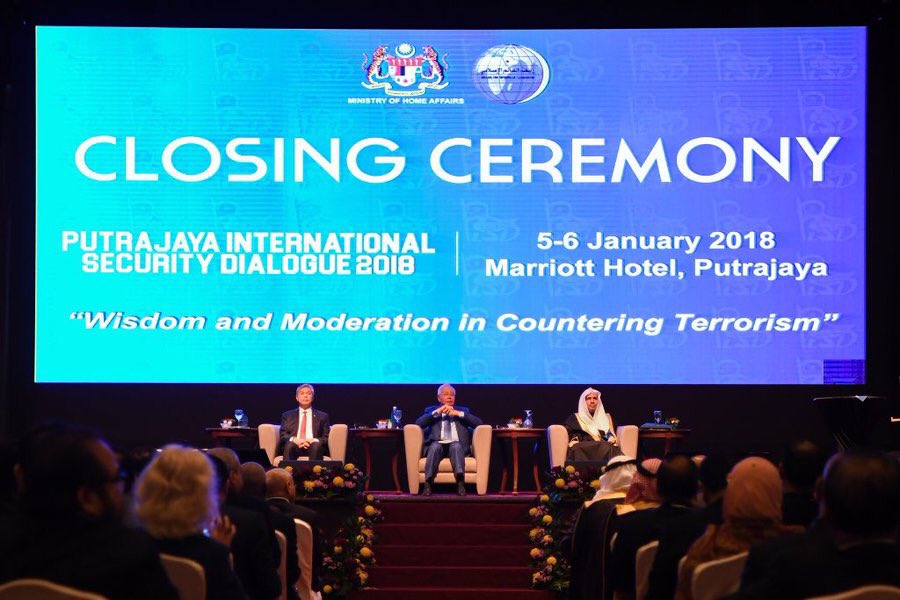 Hon Dato' Seri Dr. Ahmad Hamidi, Malaysian Dpty PM receives at his Kuala Lumpur residence HE Dr. Muhammad Alissa, MWL SG, who will attend tomorrow's International Conference jointly sponsored by MWL & Malaysian Home Affairs Ministry. Senior officials & intl. personalities were invited 2 the event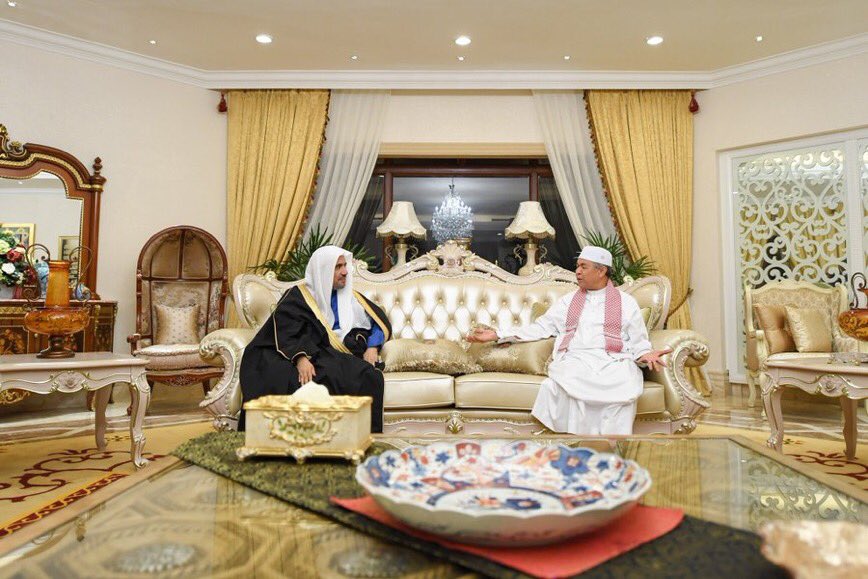 HE Dr. Muhammad Alissa , MWL SG receives HE Mr. Tahir Mahmoud Gaili , Somali Ambassador to Riyadh. A number of issues of mutual concern have been discussed.

HE Dr. Muhammad Alissa, MWL SG receives at his Riyadh Office HE Mr. Geert Criel, Ambassador of Belgium to Kingdom of Saudi Arabia. Issues of mutual concern were tackled.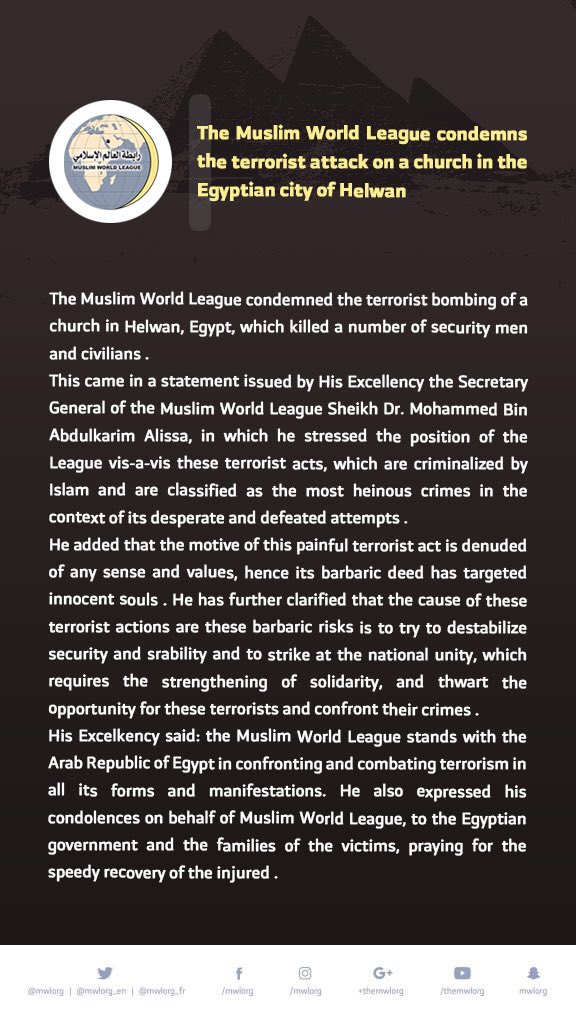 During his current African tour, HE Dr. Mohammad Alissa, MWL SG continues the launching of social projects and rendering of charitable assistances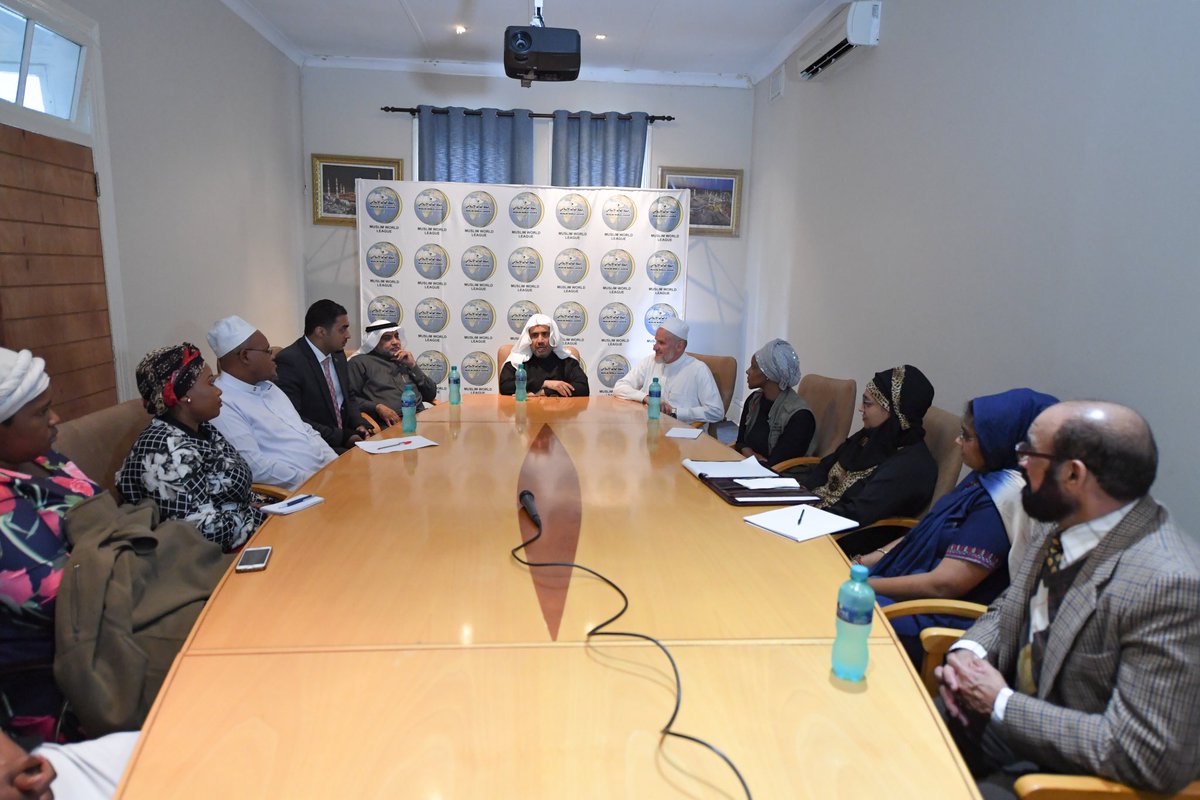 In the presence of HE the SG, the MWL organized an Int'l Forum titled" For a Safer World; Followers of Religions Unite Against Hatred, Extremism and Terrorism."Her Lordship the Durban Mayor opened the event. A number of ministers & VIPs of different faith & cultures were at hand.