1-Before some months, Muslim World League (MWL) concluded restructuring Halal Meat Dept. by attracting a number of experts &Islamic jurists.MWL seeks to be the first mark for Halal in the Muslim World & other regions.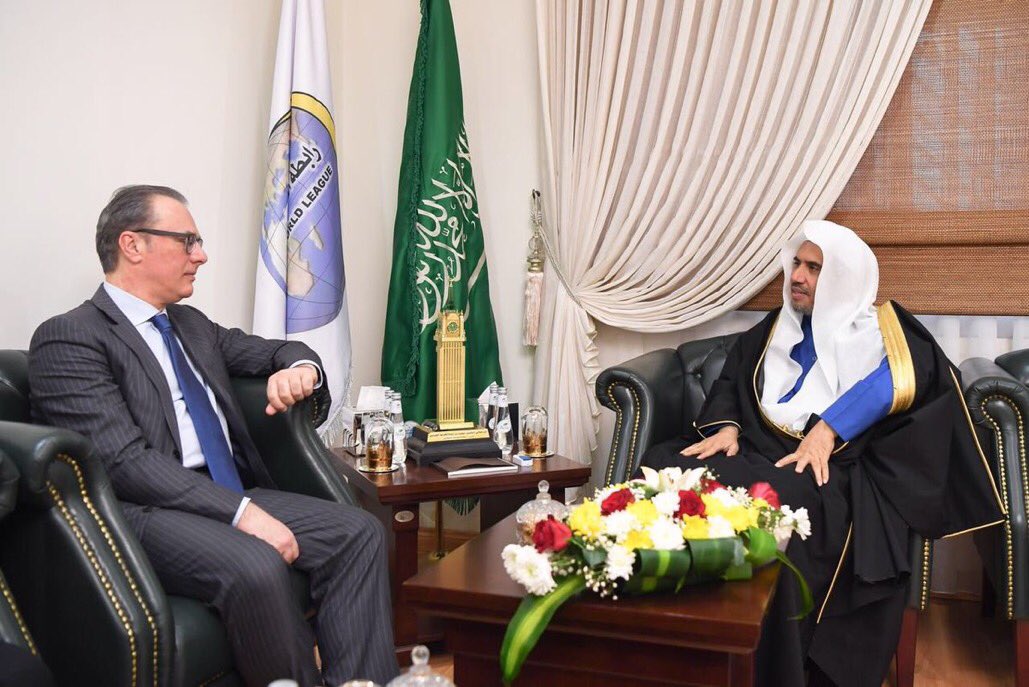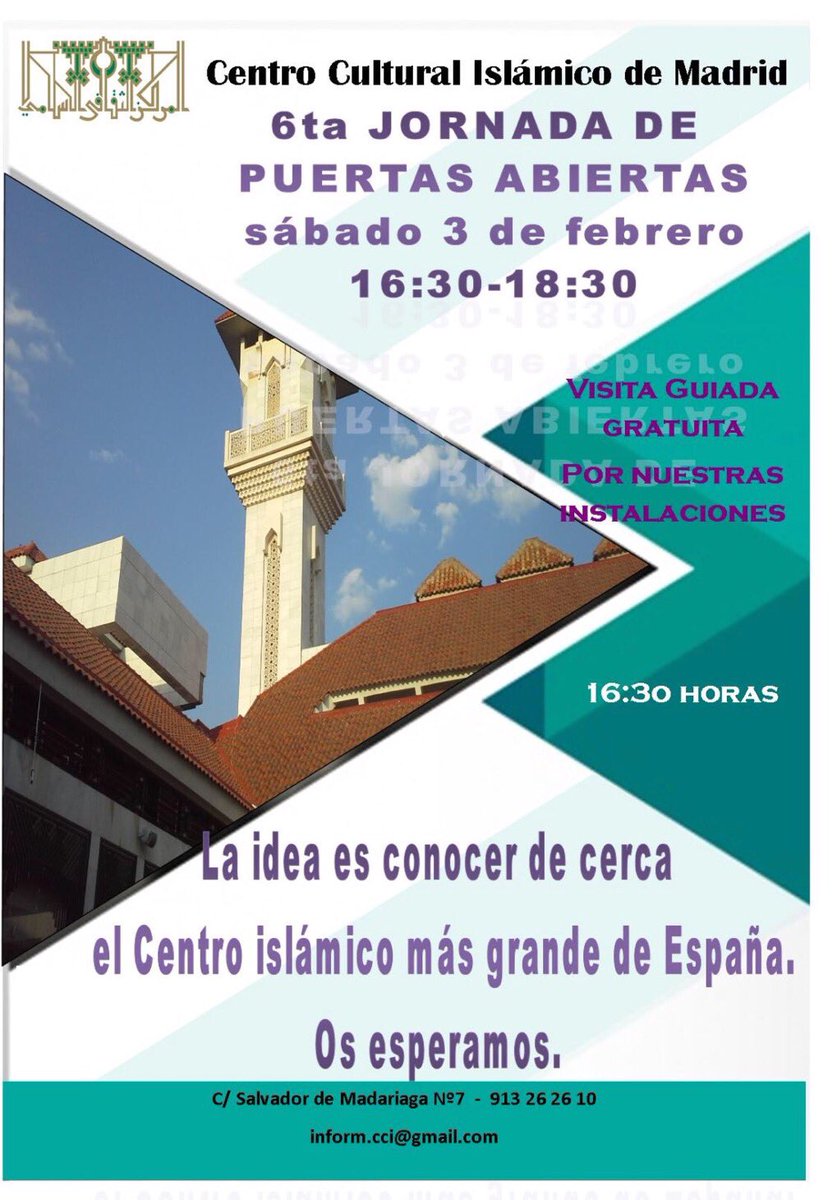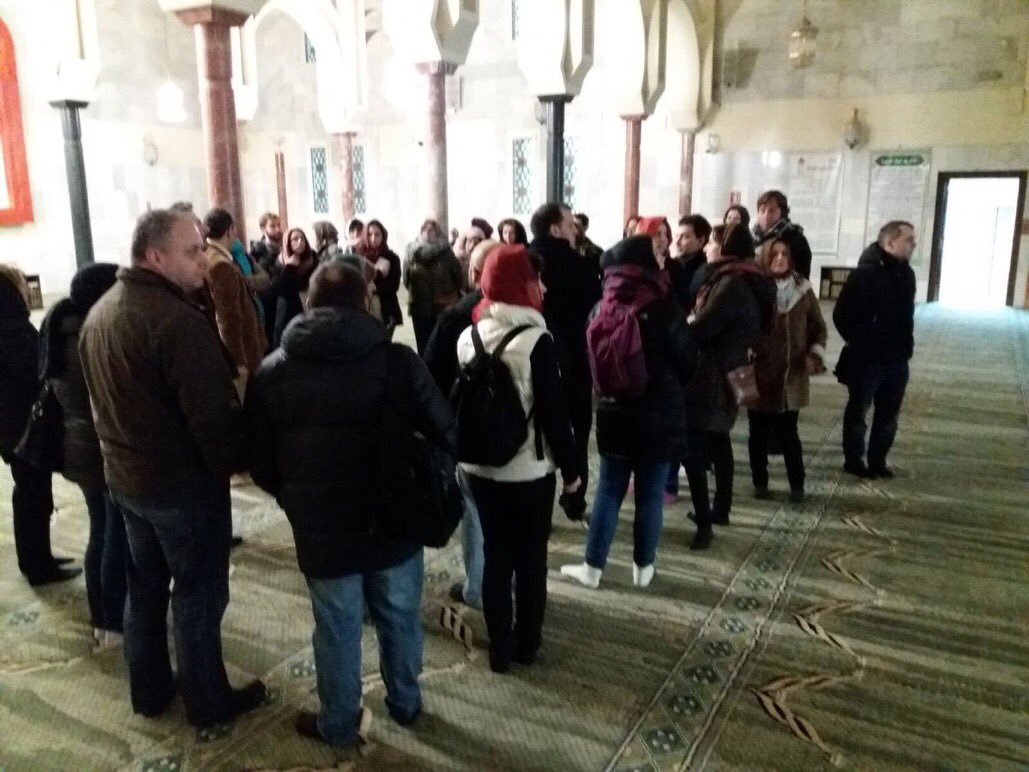 HE Dr. Mohammad Alissa, MWL SG receives this afternoon HE Mr. Nasir Hamdi,Ambassador of the Arab Republic of Egypt to Kingdom of Saudi Arabia. During reception, issues of mutual concern were discussed.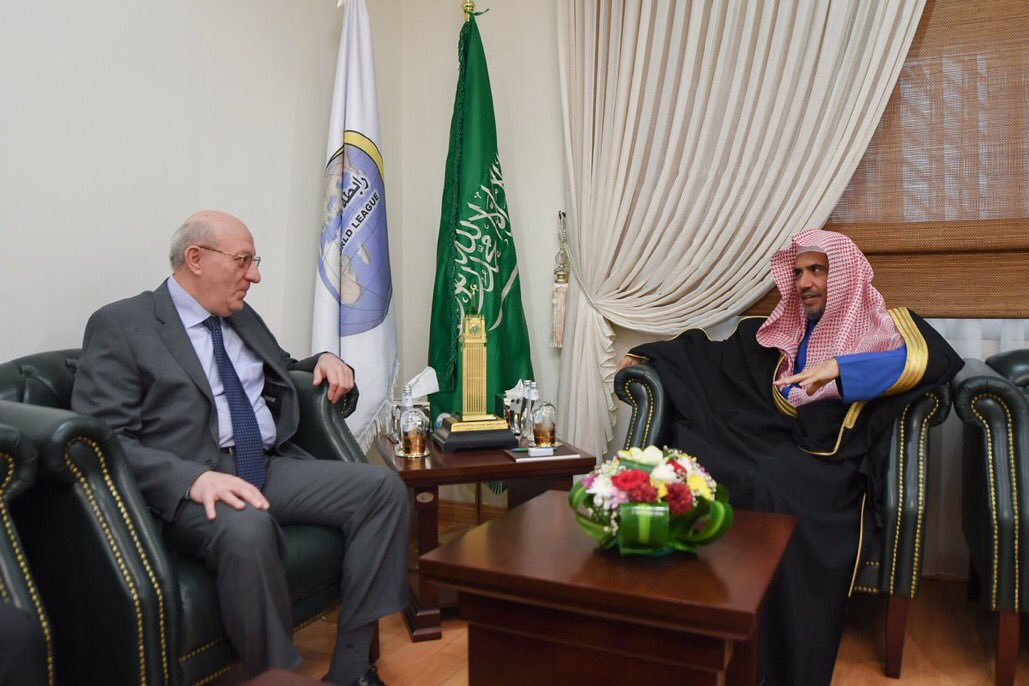 HE Dr. Muhammad Abdulkarim Alissa, Muslim World League Secretary General & Hon. Dato' Seri Dr. Ahmad Zahid Hamidi, Malaysian Deputy Prime Minister convene a joint press conference at the conclusion of Putrajaya International Security Dialogue (PISD) 2018.