In the presence of HE the SG, the MWL organized an Int'l Forum titled" For a Safer World; Followers of Religions Unite Against Hatred, Extremism and Terrorism."Her Lordship the Durban Mayor opened the event. A number of ministers & VIPs of different faith & cultures were at hand.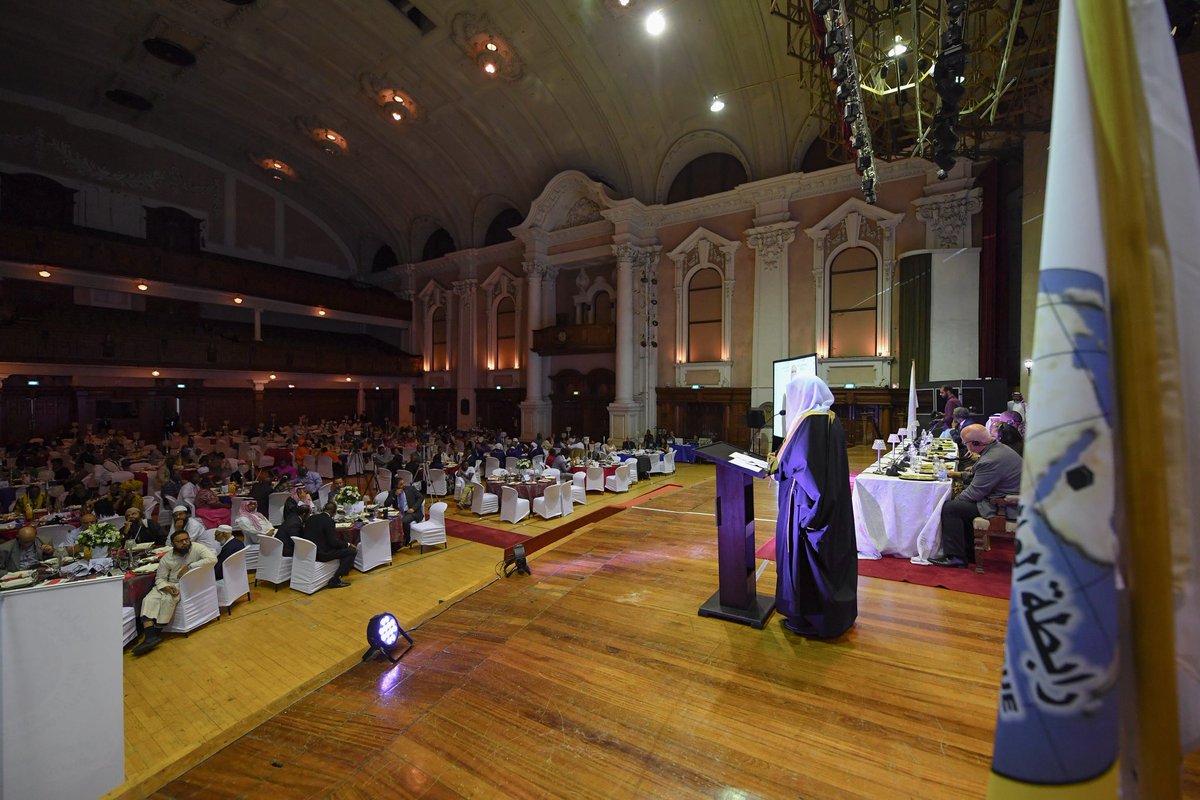 Muslim World League condemns the launching of Houthi's Militia of a ballistic missile on Riyadh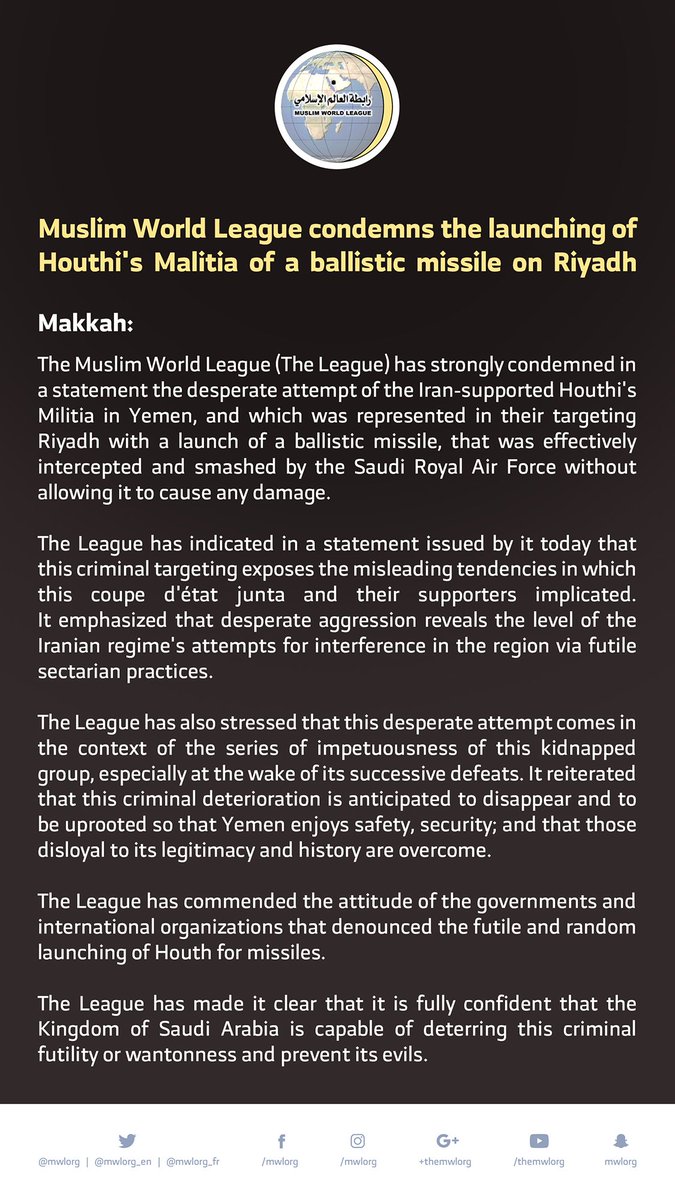 His Excellency SG visits in Nouakchott His Eminence erudite Sheikh Hamdun Ould Alttah, Mauritanian scholars league'Head, who gives HE SG some of the books he authored as a gift. Mauritanian scholars attended.His Eminence honored His Excellency with a banquet shared by all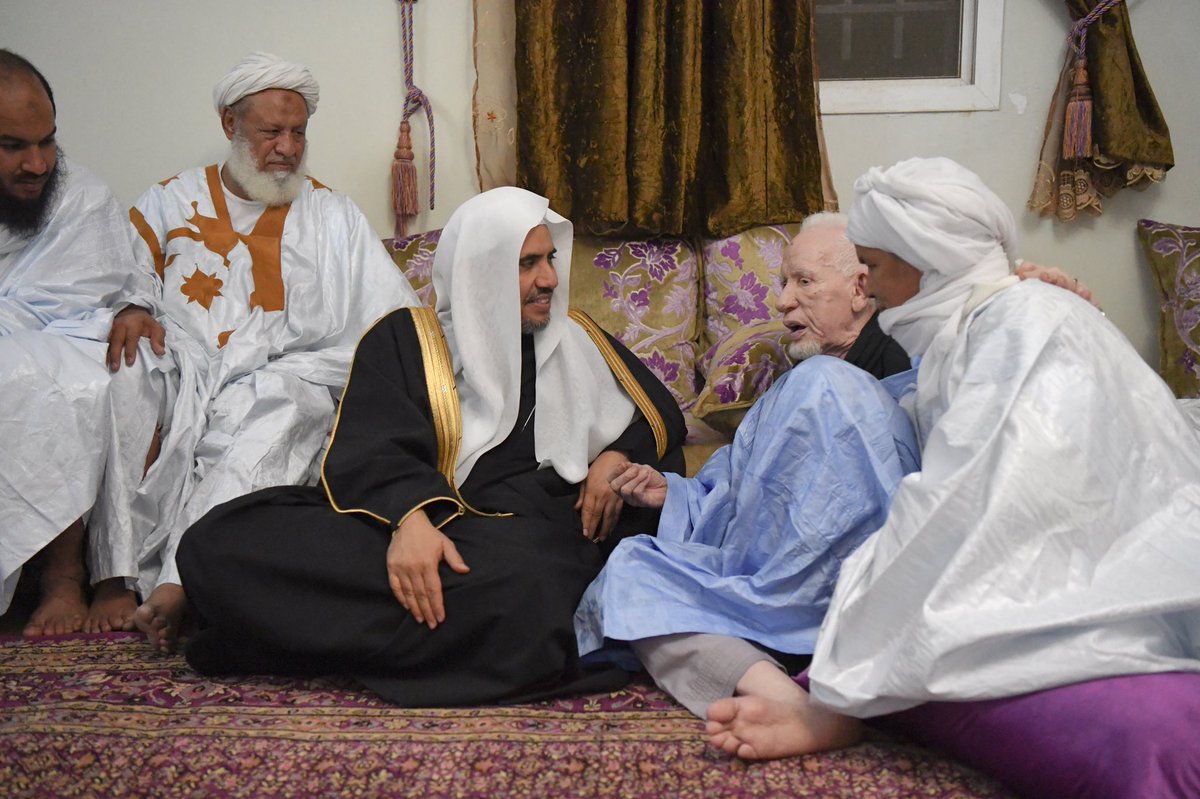 In cooperation with Spanish organizations & Madrid Municipality, Madrid Islamic Cultural Centre holds international Immigrant Day on Cultural Coexistence. Ten cultural & social associations participate. Many attended & are acquainted with cultural deepness in Islam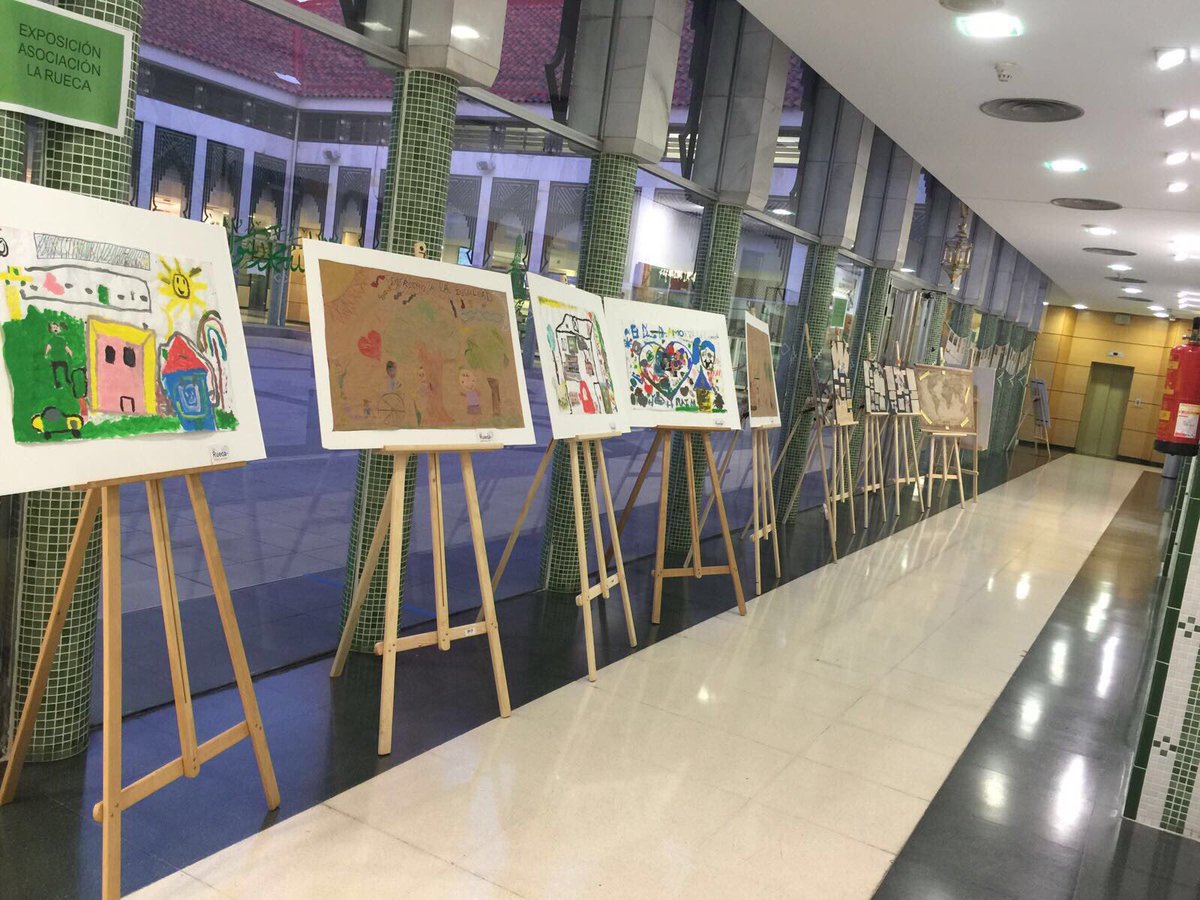 HE Dr. Abdulaziz Alsarhan,General Director of the Office of the Muslim World League in Italy meets HE Prof. Claudio Lo Jacon, President of Instituto per I' Oriente Carlo Alfonso Nallino (IPOCAN) (Institute of the East), on issues of mutual concern.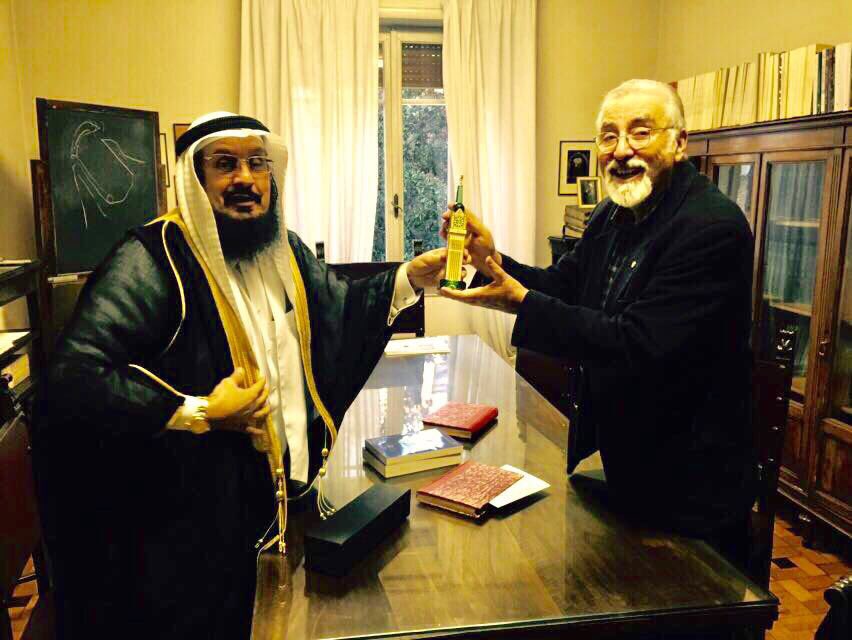 Patronized by Mauritanian President, MWL launch, with West Africa Islamic Cultural Alliance, its International Conference on Moderation in Sunnah, attended by academic, intellectual, political, Dawh & media elite representing 24 states. Participants laud MWL's qualitative & universal discourse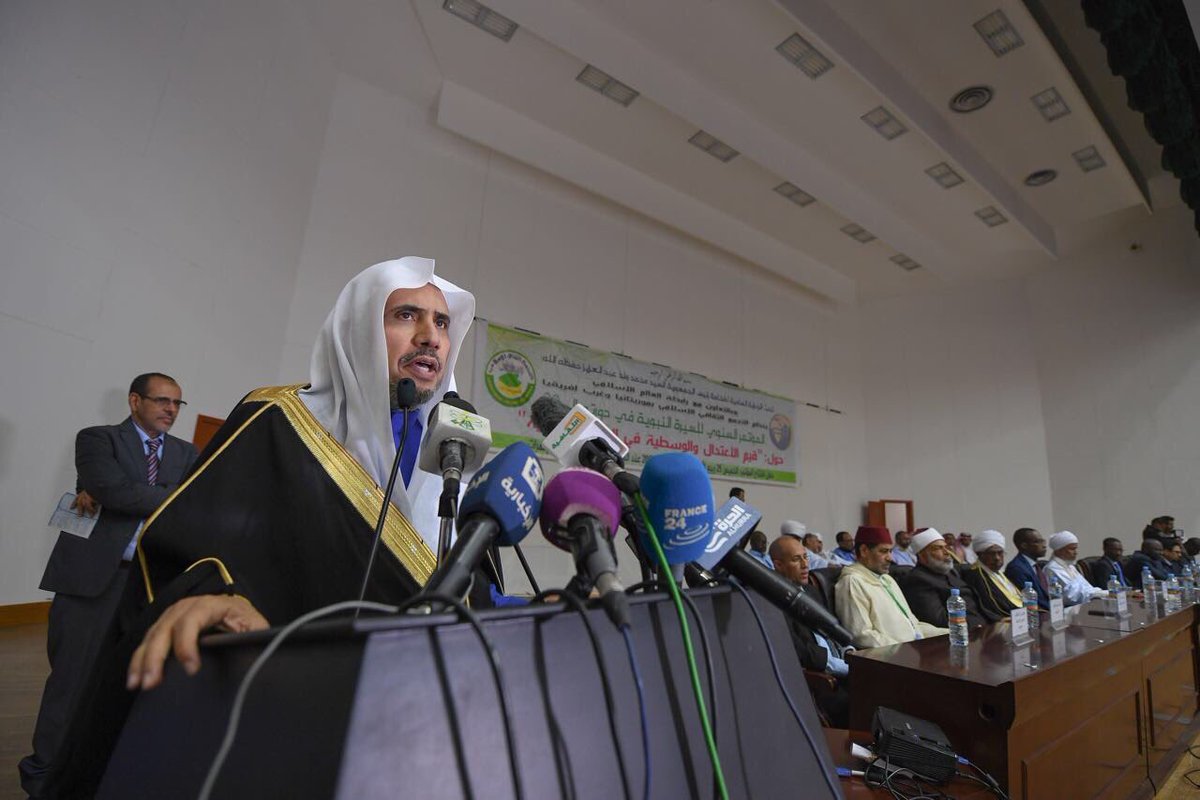 The President of the Islamic Republic of Mauritania Mr. Mohammad Ouled Abdulaziz received HE the MWL's SG Friday morning at the Presidential Palace in the Capital Nouakchott