MWL News
Multiplicity of parties & groups in the name of religion are the most dangerous incubators of extremism, especially terror organizations.
MWL receives "official" invitations from Muslim & non-Muslim countries to come & teach moderation & unmask phony extremism & deviation.

HE the Secretary General met this afternoon His Eminence Sheikh Sufyan Mohajiri Zayyan, President of the European Islamic Organization.
During his visit at the corner of the British Parliament, the SG explained the values of: "Islam's moderation and tolerance".
the director of the MWL's office in Italy accept the invitation of the Italian Foreign Minister for Iftar with other Muslim Ambassadors.
The MWL organized a Quran competition in Thailand. 90 competitors took part in the presence of a number of officials.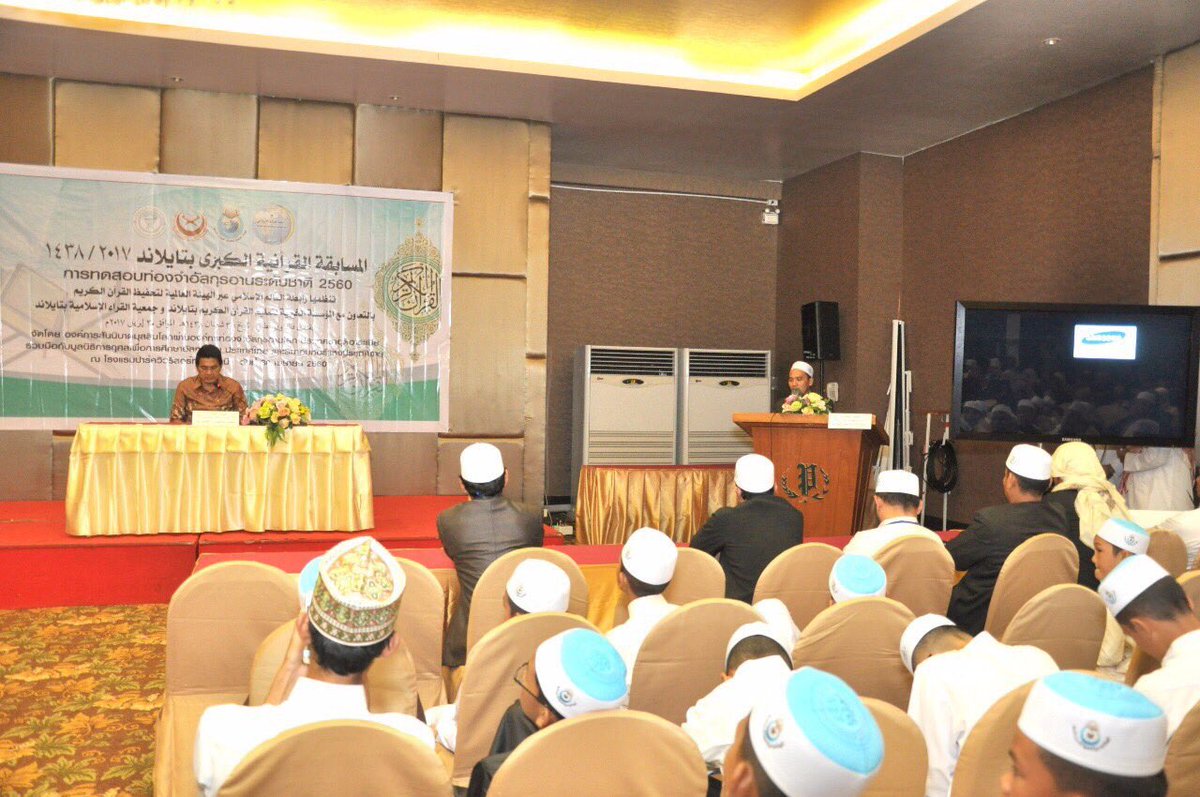 According to regulatory procedures of each country, the MWL's IIROSA receives donations to feed those who are fasting among the poors.
On the occasion of the start of the month of Ramadan, the MWL congratulates the entire Muslim Umma and wishes an accepted fast 4 everyone.
HE the SG met in London 1 of the Anglican Church leaders. They talked about interfaith joint efforts in spreading world peace & harmony.
MWL organied a graduation ceremony for 66 graduates in Quran recitation in Cotabato, Philippines; under official & Diplomatic patronage.