MWL News
His Eminence the MWL's Office director visited the Pontifical Institute 4 Islamic & Arabic studies invited by Mr. Valentino, the director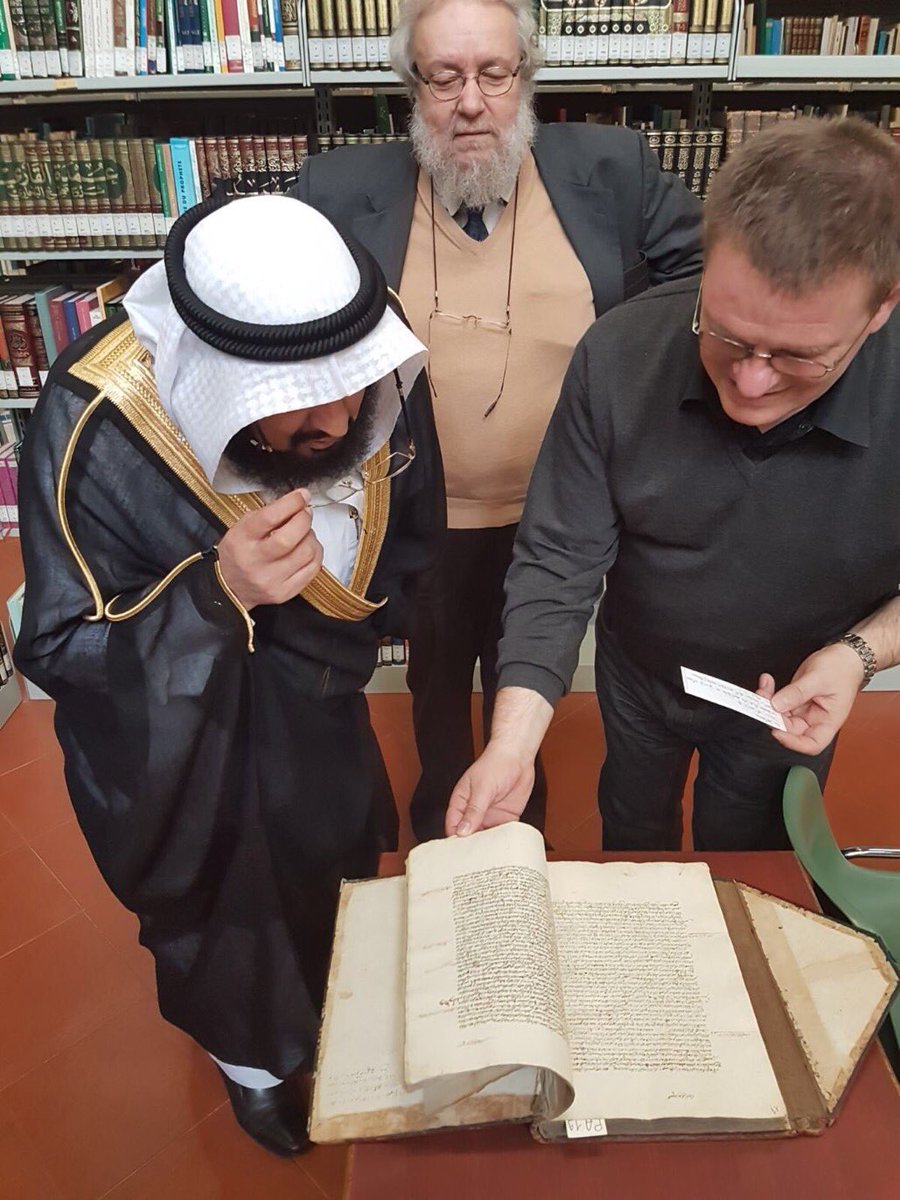 His Excellency the S.G. received in his Riyadh Office this afternoon His Eminence Sheikh Naji Allouche a scholar from Lebanon.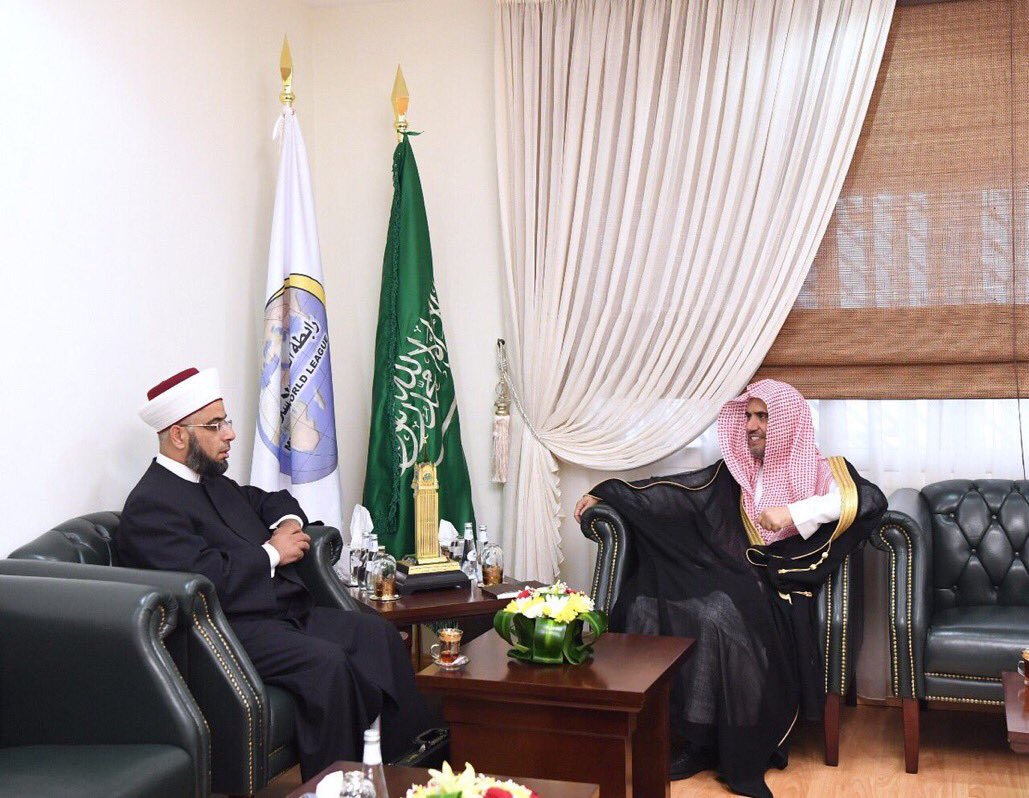 His Excellency the MWL's SG received @ his Makkah Office 2day HE Sheikh Mohamnad Hafiz Annahawi, the Mauritanian Cultural Society President.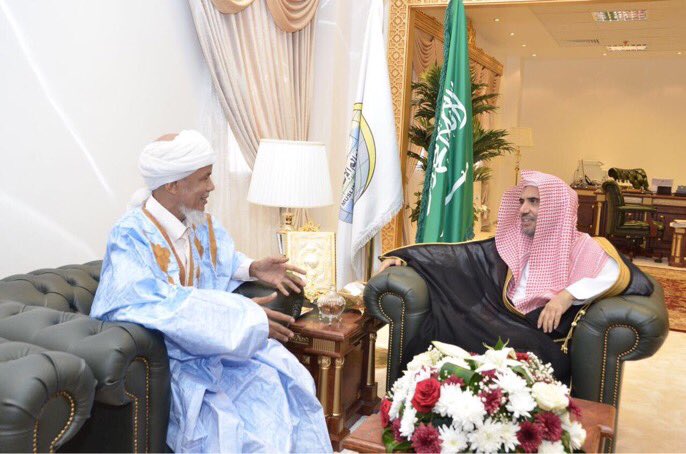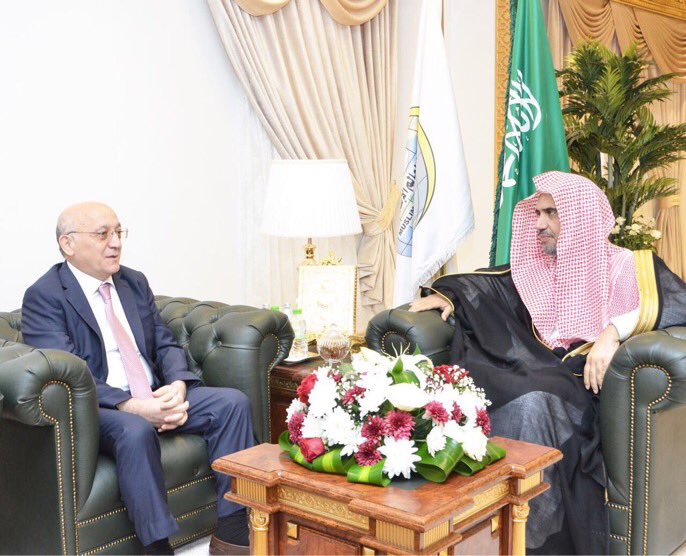 The MWL participates in the symposium conducted by the Italian Parliament titled "The Role of Women in Islamic/Christian Dialogue"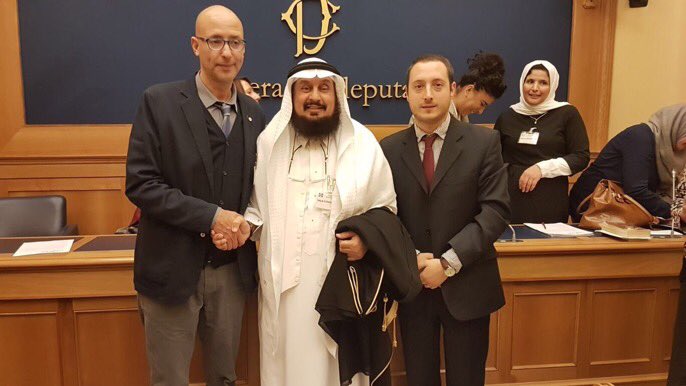 With his wife, Italian physicist Sartico gifted the MWL 's Rome Office his book "The Natural & The Supernatural@ Confirming God's Supremacy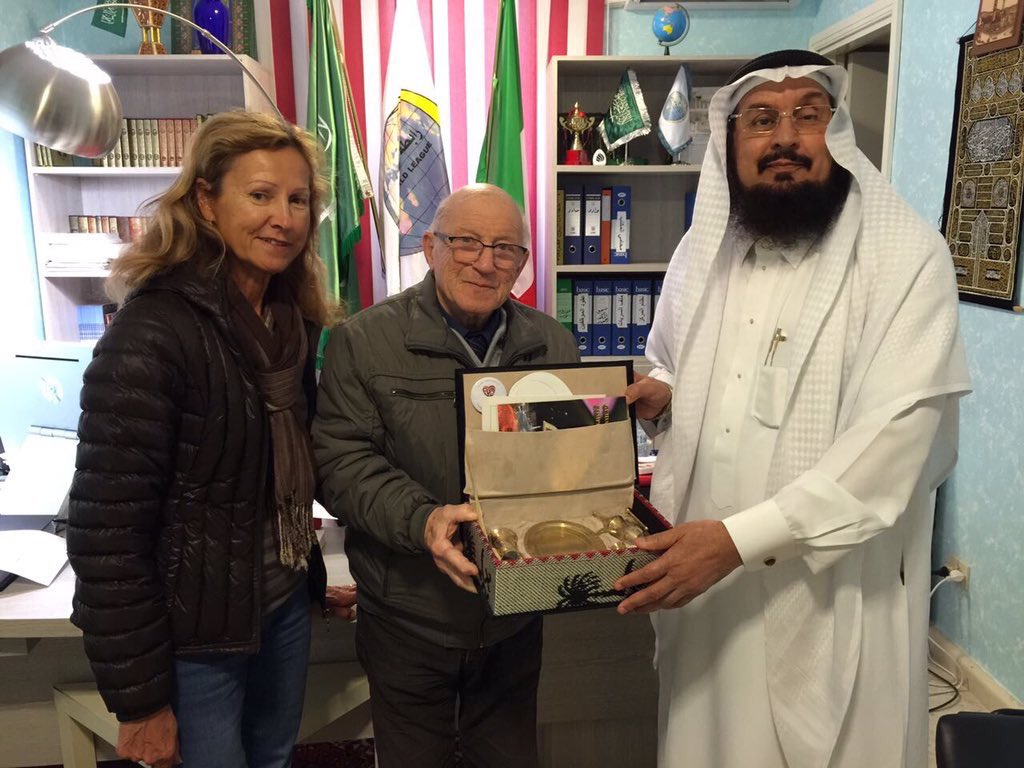 The MWL concluded the 1st UTI campaign by performing 43 operations in the Republic of Mauritania.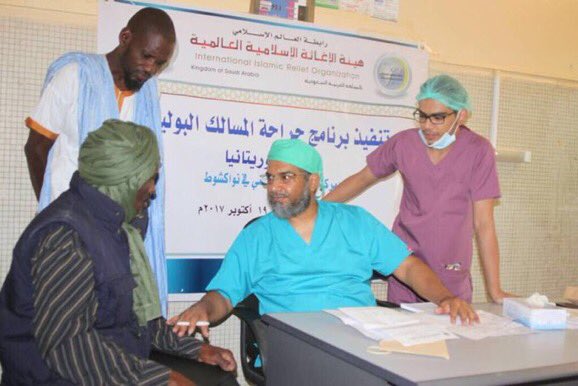 Professor Francesco of the Pontifical Institute visited Dr. Sarhan the MWL 's Office Director to strengthen relations between the two sides.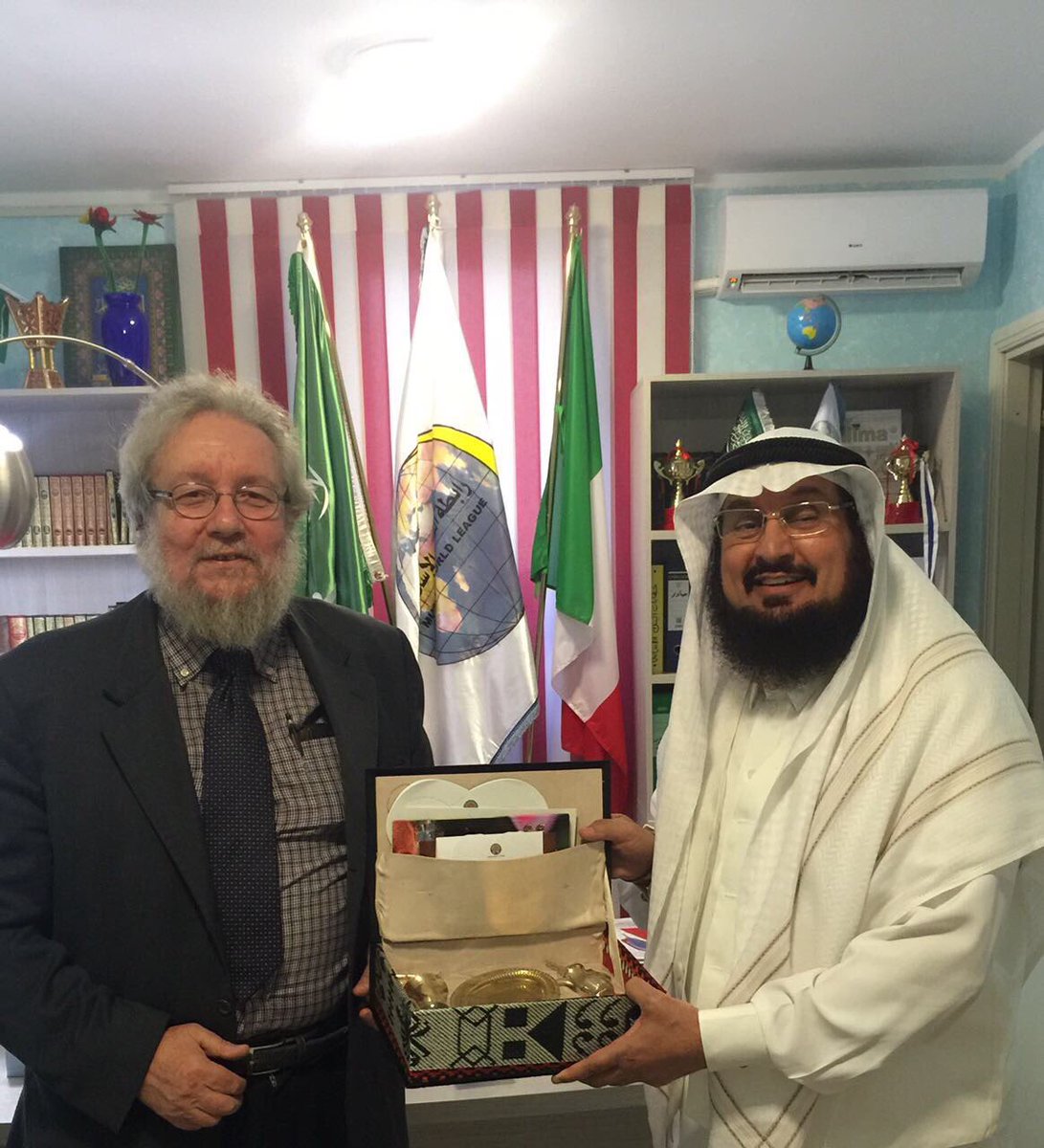 Senegalese Foreign Minister Siddiq Kaba sent a letter of appreciation 2 the MWL 4 conducting eye medical camp; praised its Dakkar office.