MWL News
HE the SG received His Eminence the Head of Mauritania's Fatwa & Grievences Supreme Council, Sheikh Mohammad Mukhtar Ould Imbala.
Reference & leaderships of Muslim communities around the world call 4 a stop to support terrorist groups,& support the KSA fighting them.
HE the Secretsry General during the opening session of the International symposium on Muslim communities in the West, held in Makkah.
The Muslim World League distributes a number of food baskets to the Burmese Muslim Rohingyas.
HE the MWL's Secretary General received this afternoon in his office in Makkah the Governor of Jakarta, Indonesia HE Dr. Anis Ba Swaidan.
The MWL conducted a grand Quran competition to 78060 competitors in 65 Bangladesh regions. Scholars & officials were present at the event.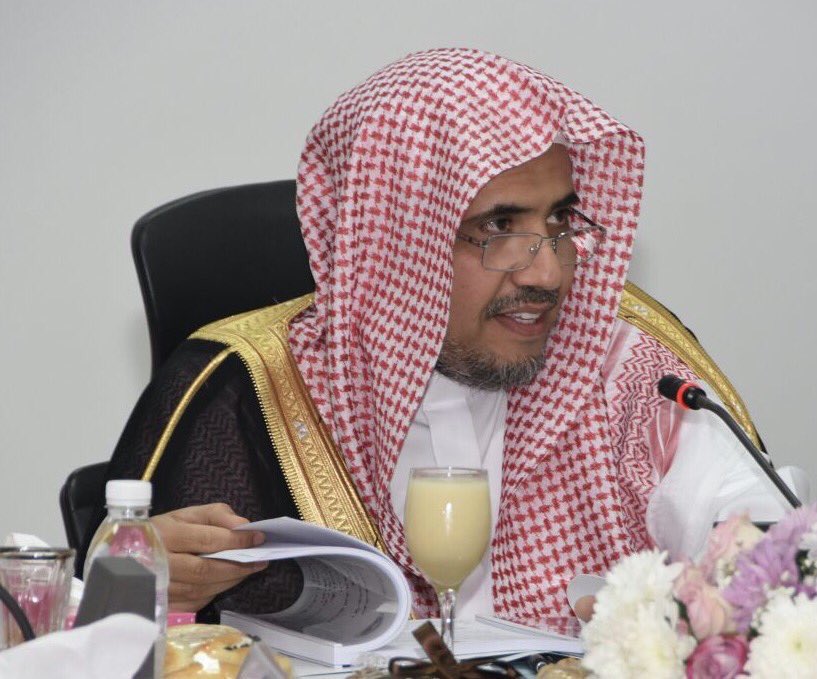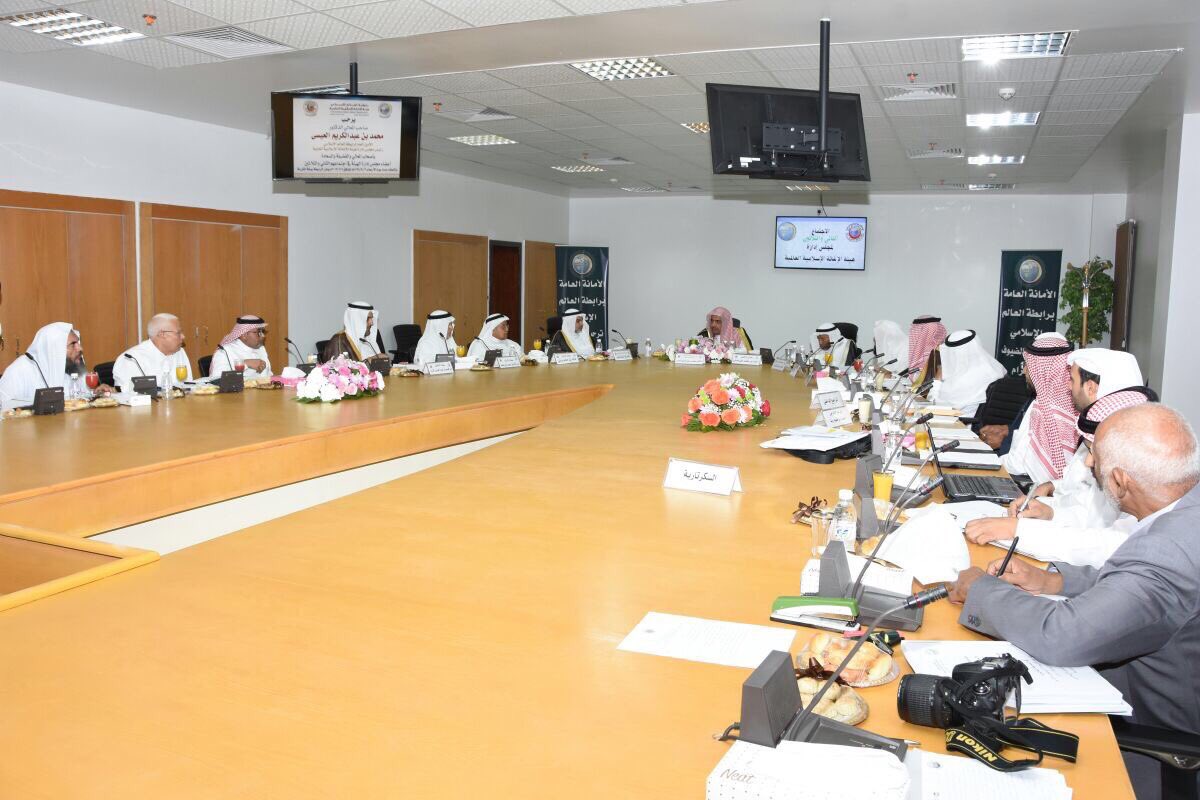 HE the SG presided over the meeting of the IOMQ's Board of Directors. They discussed topics related to the service of the Quran's reciters.