Articles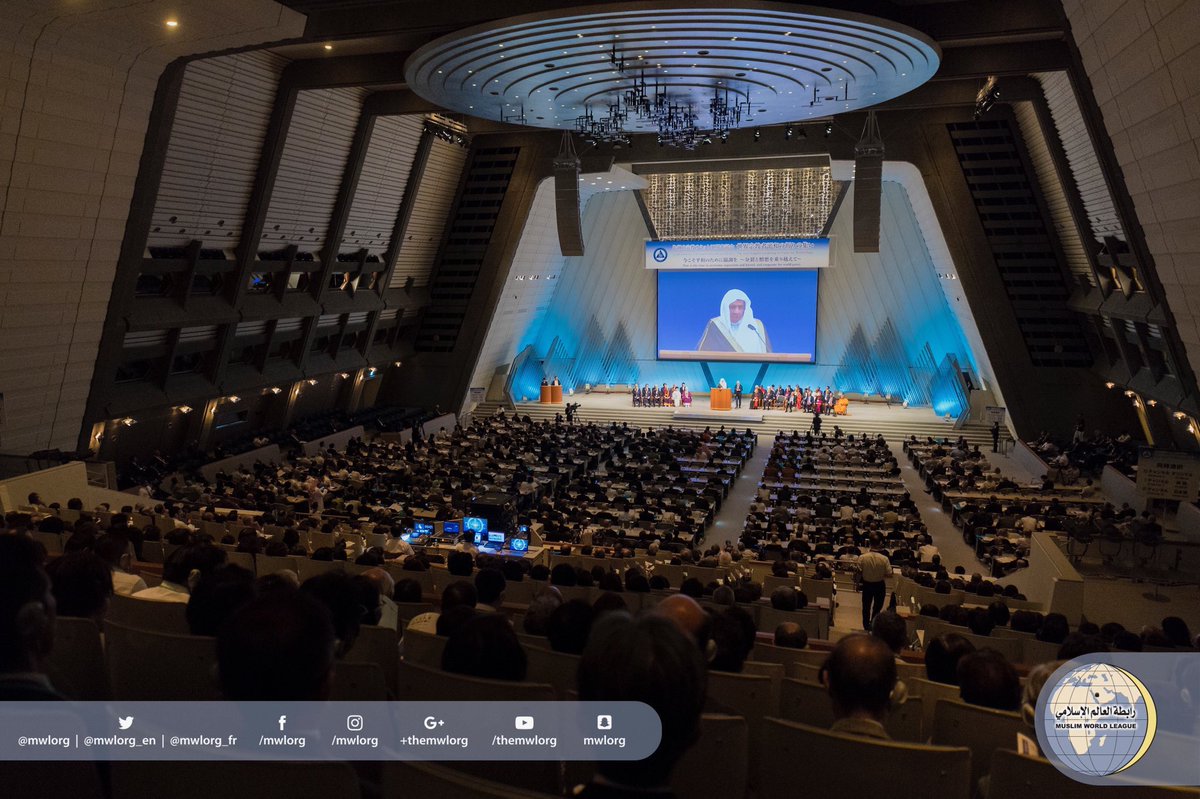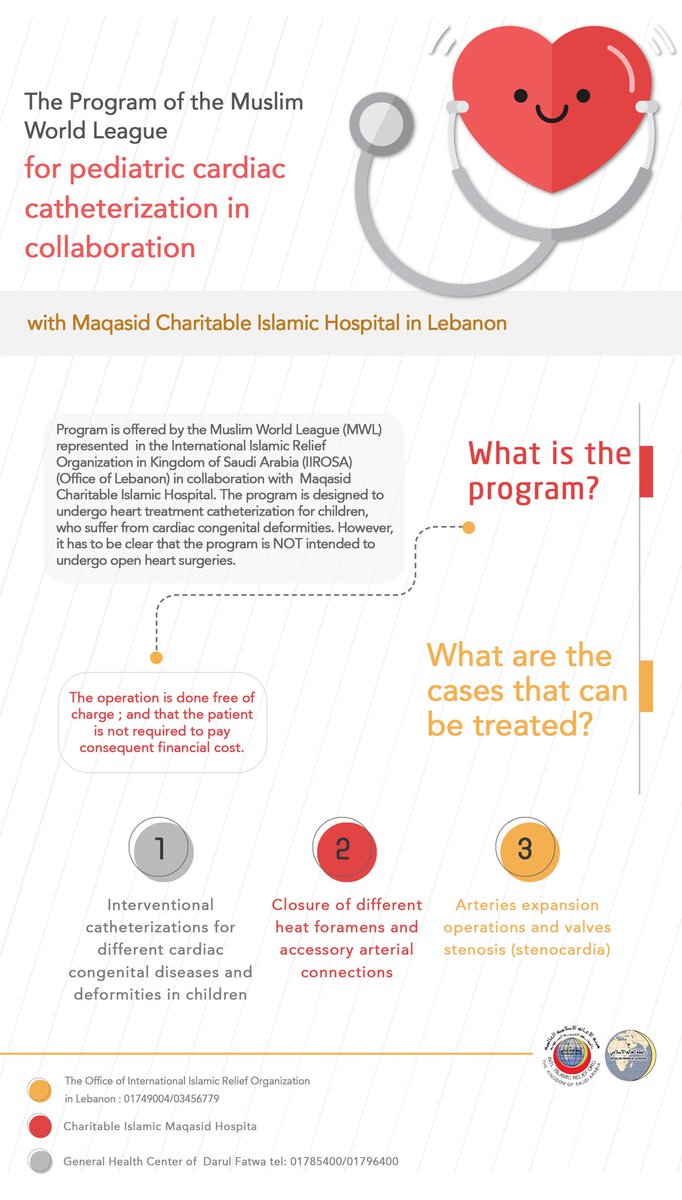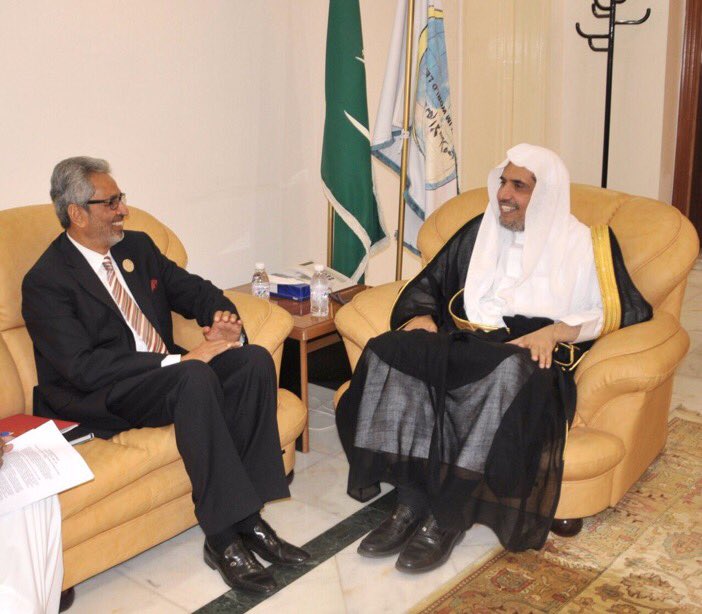 Most of the classical religious teachings regarding the month of Ramadan insist on the rules being respected as well as the deep spiritual dimension of this month of fasting, privations, worship and meditation. While thinking about it
more closely, one realises that this month marries apparently contradictory requirements which, nevertheless,
together constitute the universe of faith.
Deacon Fawzi Assissi (Al-Mahdi)
Fawzi Assissi has been born to Catholic parents who live close to the "Mary Georges," church in the city of Zagazig Egypt. They were very hopeful that their son Fawzi would become a priest of the Church. The children will be honored to kiss his hand; and adults confess to him. The priest after all is God's representative on earth; whose forgiveness and pleasure are sought.
Mary Wildes (Shukran Wahida)
There are still a lot of people who take a biased stance and attitude against Islam. They claim that this religion derogates woman, deals with her unfairly, and restricts her freedom. However, the language of numbers belies their claim every day. When one sees that the number of women embracing Islam is far superior to that of men.
Befitting farewell to an outgoing another Hijrah year by holding the 16th Makkah Conference has become the hallmark of the Muslim World League. This is in addition to its own participation in and contribution to the organizing of the largest gathering on earth – Hajj, which has become a splendid example of crowd management, which, according to a Hajj guest of the MWL, is a wonder of the world.
Ahmad Faris Ash-Shedyaq
Faris has been one of the prominent figures of the nineteenth century, and one of the great scholars of the Arabic language and literature. He likes to call himself "Alferiaq." It's a combination of his first and last name.